Apple's target is to make your devices tougher without compromising their appeal
2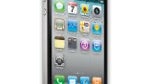 Apple is doing its best to ensure that the company's devices are as handsome as possible, but now the Cupertino-based company's goal is to make them extremely scratch resistant as well. The improvement is set to be achieved by a layer of nitride on top of the premium-feeling stainless steel that is used by Apple.
All of that explains a patent subscribed by Apple which is titled
"Nitriding Stainless Steel for Consumer Electronic Products."
Just for the record, the application was applied on April 6, 2010 by Douglas Weber. The news was announced this week by the U.S. Patent and Trademark Office and the exact words of the application are as follows:
"In addition to providing a durable, hard surface that is both scratch and impact resistant, the nitride layer allows for the natural surface color and texture of the underlying stainless steel to remain visible to the user. It is this natural surface color and texture of the stainless steel that adds to the aesthetically pleasing appearance of the consumer electronic product, thereby enhancing the user's overall experience."
So, this is how Apple thinks to do its trick. Sounds quite good to us – not only the company intends to use a material that makes the device more scratch resistant and generally more durable, but it also retains the premium feel and colour of the device.
Here are some pictures of how Apple intends to make its idea materialize: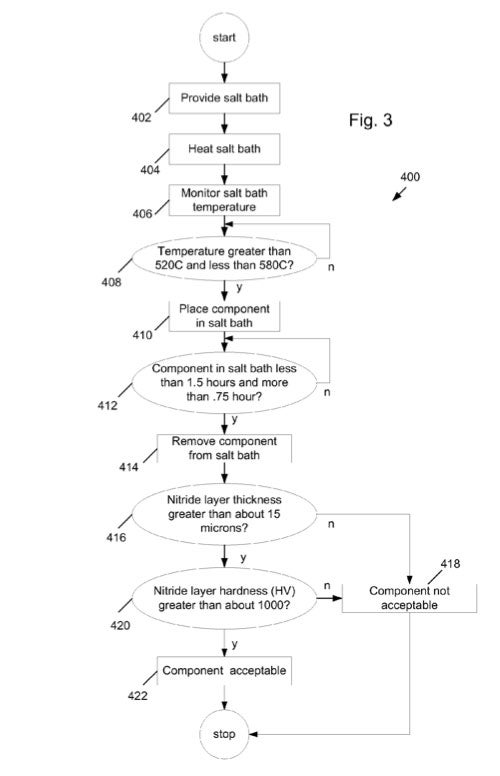 source: AppleInsider