Apple's Siri gets custom Bat-phrases following "Lego Batman Movie"
1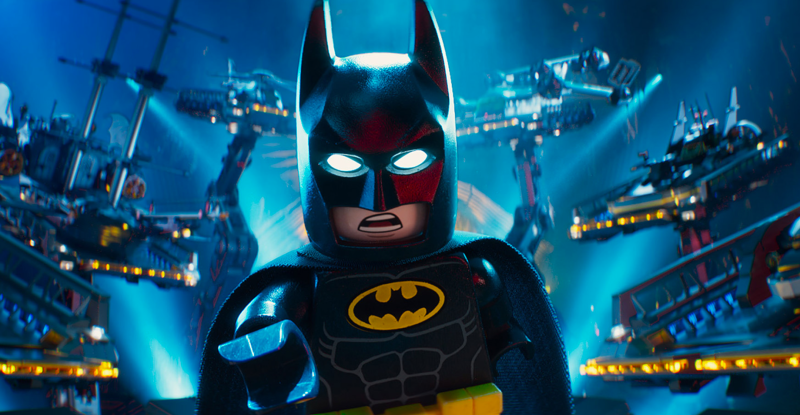 If you've already watched
The Lego Batman Movie
that premiered last Friday, you might have noticed that the Batcomputer in the film was voiced by none other than Siri – Apple's personal assistant.
As it turns out, Cupertino actually did a promotional tie-in with Warner Bros., and has discretely updated Siri to act as if you're the mini version of Bruce Wayne whenever it hears "Hey 'puter" (Hey Computer). Users that utter these magic words will be greeted by a bunch of comical phrases that refer to the movie, like "How can I help you, Lego Batman?" or "Welcome home, sir. FYI, Robin is trying on costumes in the Batcave again. He's doing some pirouettes in Batryshnikov."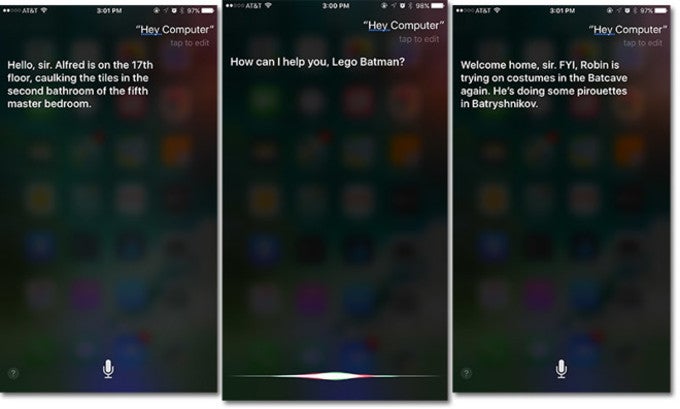 As far as we know, this is the first promotional movie tie-in that Apple has done, but this is not the first time in which Siri has surprised users with fun and new phrases. Back in August 2016, Siri was updated to answer humorously to questions about Pokemon GO, and in September, the voice assistant responded to some queries ahead of
iPhone 7
's premiere. The most recent update of this kind came last month, when Siri started to accept commands regarding Super Bowl LI.