Apple working on augmented reality features for the iOS camera app
10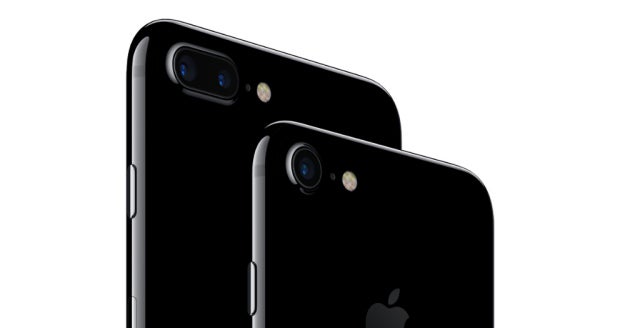 Business Insider reports that Apple is working on integrating augmented reality technology inside the iOS camera app. It is said the effort involves teams from several companies acquired by Apple, such as Metaio and Flyby Media. The goal is to be able to point the camera at a real-world object, be it an inanimate one or a person's face, and have it recognized and manipulated.
Apple has already featured face recognition technology into the most recent version of its Photos gallery and editing app. In 2015, it also purchased FaceShift, a company whose developments are dedicated to digital facial transformation.
As the AR functionality is incorporated into the iOS camera app, Apple will open them up for app developers by turning them into an SDK. The features could be realized in the next version of iOS, which is expected to be widely available in September next year.
Some smartphone makers have already experimented with integrating AR functionality inside the camera app. For example, Sony's high-end Xperia smartphones let users superimpose animated 3D objects, such as dinosaurs, inside their photos, which is an entertaining, but hardly essential feature. Apple's plans probably stretch beyond such basic implementations.
source:
Business Insider