Apple tries, fails to repair iPhone of teen lost at sea
19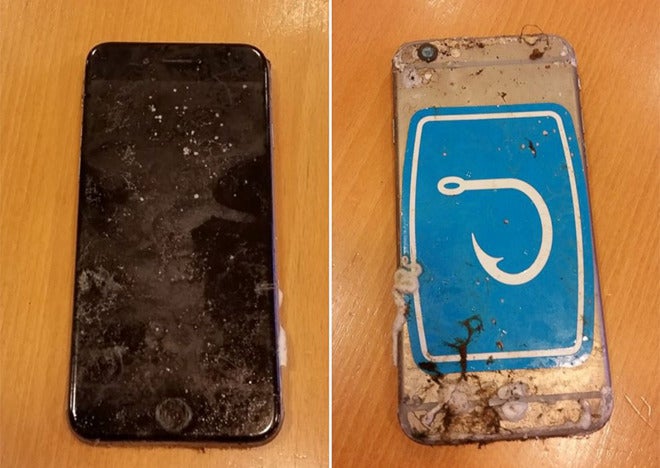 Despite their best efforts, a team of Apple engineers hasn't been able to resuscitate an iPhone belonging to a teen who had been lost at sea for a while. It's a little wonder, since the handset has been lying in seawater for eight months already, as it belonged to Austin Stephanos - a 14-year old who suddenly disappeared off the Florida coast last July during a fishing trip with his buddy Peter Cohen, of the same age.
Apple's forensics team was sent the phone in April, when a Norwegian ship rediscovered the boys' boat in Bermuda, and found the handset in the stowage. They took the iPhone 6 apart, cleaned up the components, and did a chemical report, trying to power it up to no avail. The parents of the missing kids thanked Apple for the effort profusely, though:
"
We learned yesterday that Apple went as far as they could to try to get Austin's iPhone working, which, as Apple advised, was the first step in the process of retrieving information that might help us understand what happened to the boys. Apple also made it clear that getting the iPhone to power up was its only commitment to Blu Stephanos, which differs from what we heard from his attorney in court. For the generous efforts by Apple's engineers, who we understand worked tirelessly to try to help us, we are so very grateful.
"