Apple slashes top-tier iCloud storage price in half
9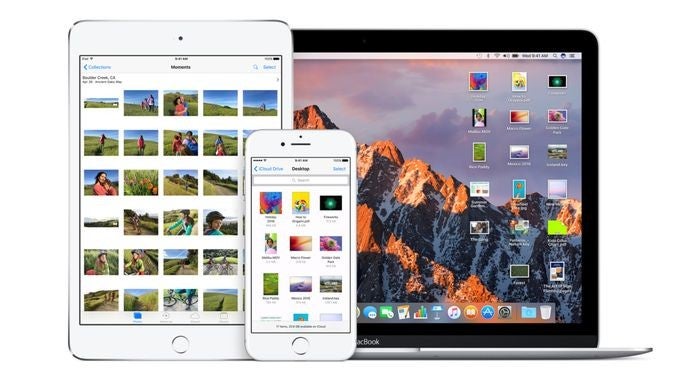 The last time when Apple revised its iCloud storage offerings was a week before the iPhone 7 launch event last September, when
a new 2TB tier was introduced
. Now, right after WWDC 2017, Cupertino cut the price of this option in half – from $19.99 to $9.99 per month. Another change that was quietly made: the company has removed the 10-dollar 1TB storage tier.
If you purchased a 1TB monthly plan before June 5, 2017, your account was upgraded automatically to a 2TB monthly plan.

So in short, here's how all of iCloud's tiers currently stand in terms of storage and pricing:
5GB: free of charge (unchanged)
50GB: $0.99 per month (unchanged)
200GB: $2.99 per month (unchanged)
2TB: $9.99 per month (down from $19.99)

How does iCloud stack against the alternatives? Google Drive, for example, still looks like a great deal in the low tier. Just $1.99 per month gets you 100GB of storage, with unlimited space for photos that does not count towards that limit. Heavy users, on the other hand, might be better off with iCloud, as Google's $9.99 tier gets them "just" 1TB of space instead of iCloud's 2TB.

Dropbox is looking like a tougher sell. It offers 1TB of cloud storage for $9.99 monthly, with no cheaper plans available.