Apple releases iOS 10.3 and watchOS 3.2 updates – see what's new!
45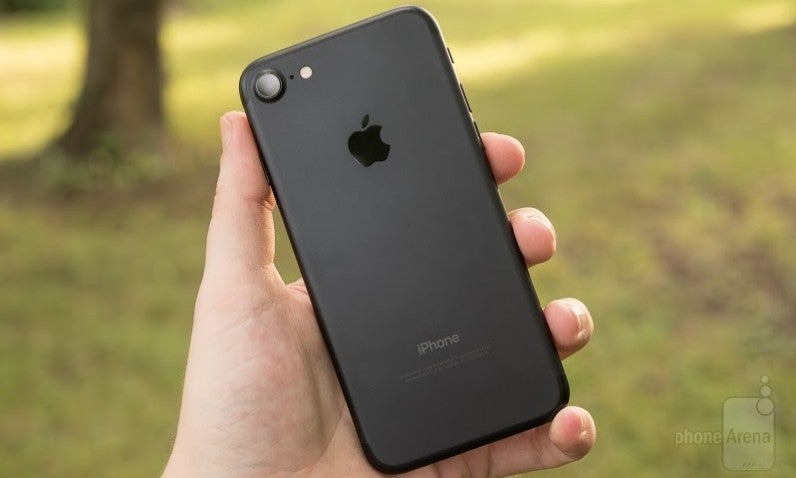 Good news! Apple just released the iOS 10.3 update and it's a major one. It also released watchOS 3.2, which is a minor, but still really cool update.
In testing since January 24, the iOS 10.3 update adds important features and changes to the operating system. Owners of the Apple AirPods can now use the "Find My AirPods" feature to try and discover their lost earbuds. The new Apple File System (APFS) is introduced, optimized for flash storage and offering improved encryption, better backups, and more efficiency.
Siri has gotten smarter again, with SiriKit improvements enabling app developers to integrate payments, ride scheduling, and car checks through voice commands with their apps. You can also get Cricket sports scores and statistics. Yay! Users can also enjoy some tweaks like a revamped animation for opening and closing apps, an Apple ID category in Settings, better illustrated iCloud storage usage, and other minor changes.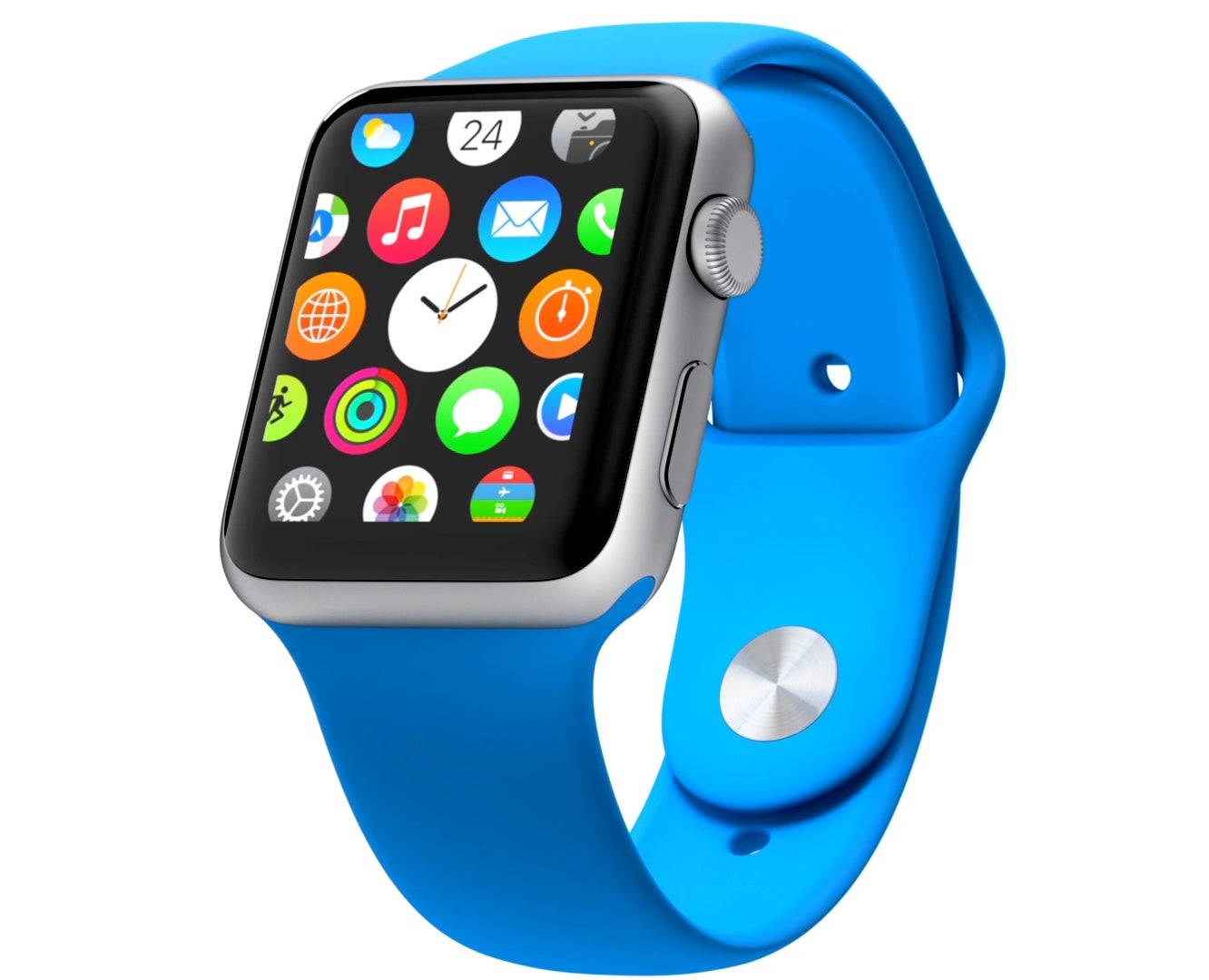 The Apple Watch gets more of Siri
As for watchOS, iOS' wearable cousin, version 3.2 brings Theater mode (the smartwatch shuts up and goes dim during the movie, just like it should be) and SiriKit support, so you will be able to pull off voice comands like the ones mentioned above in the very near future.
Both updates are now live for iPhones, iPads, iPods, and watches. Make sure to backup your devices prior to updating and enjoy the new stuff. Also, don't be afraid of losing any data after iOS 10.3 changes the file system. Everything will stay in its place.
The full iOS 10.3 change log is available below.
iOS 10.3 introduces new features including the ability to locate AirPods using Find my iPhone and more ways to use Siri with payment, ride booking and automaker apps.
Find My iPhone
- View the current or last known location of your AirPods
- Play a sound on one or both AirPods to help you find them
Siri
- Support for paying and checking status of bills with payment apps
- Support for scheduling with ride booking apps
- Support for checking car fuel level, lock status, turning on lights and activating horn with automaker apps
- Cricket sports scores and statistics for Indian Premier League and International Cricket Council
CarPlay
- Shortcuts in the status bar for easy access to last used apps
- Apple Music Now Playing screen gives access to Up Next and the currently playing song's album
- Daily curated playlists and new music categories in Apple Music
Other improvements and fixes

- Rent once and watch your iTunes movies across your devices
- New Settings unified view for your Apple ID account information, settings and devices
- Hourly weather in Maps using 3D Touch on the displayed current temperature
- Support for searching "parked car" in Maps
- Calendar adds the ability to delete an unwanted invite and report it as junk
- Home app support to trigger scenes using accessories with switches and buttons
- Home app support for accessory battery level status
- Podcasts support for 3D Touch and Today widget to access recently updated shows
- Podcast shows or episodes are shareable to Messages with full playback support
- Fixes an issue that could prevent Maps from displaying your current location after resetting Location & Privacy
- VoiceOver stability improvements for Phone, Safari and Mail