Apple recorded its best-ever sales day this Black Friday
17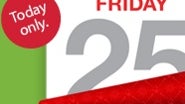 Black Friday has passed and if you survived the craziness, you can tell the story, but what you probably didn't know is that none other but
Apple broke its sales record
on that very day. Initial forecasts were for a four-fold increase in sales on Black Friday as Apple actually offered the lowest price on the most sought after devices of the season like the iPad 2. Customers however were more active than expected and the projected sales were surpassed by 7pm.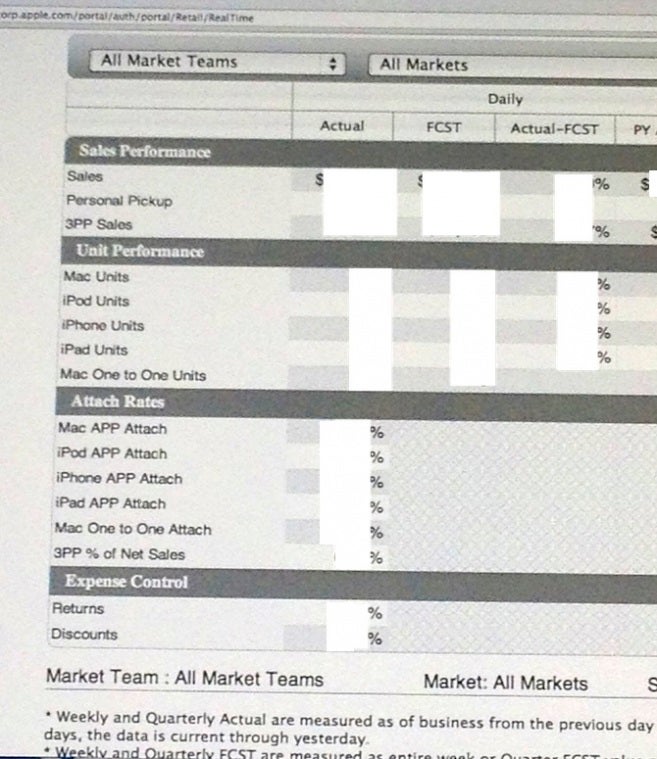 "Apple Retail was forecast and broke Retail sales records all over the country today, this is from [redacted] today, the forecast today is more than 4 times what we normally do. We broke the forecast by 7pm,"
a source inside Apple Retail shared for 9to5Mac.
As you can see, there's also a detailed chart below proving the findings so there's little room for doubt. The actual numbers however were whited out for pretty obvious reasons. Apart from the iPad 2, MacBook Airs have also reportedly registered excellent sales. The discount for the iPad 2 stood at $41 to $61, while MacBook Airs were $101 off.
Did you or someone you know purchase discounted Apple gear on Black Friday?