Apple prolongs discounts on adapters until March 31st
1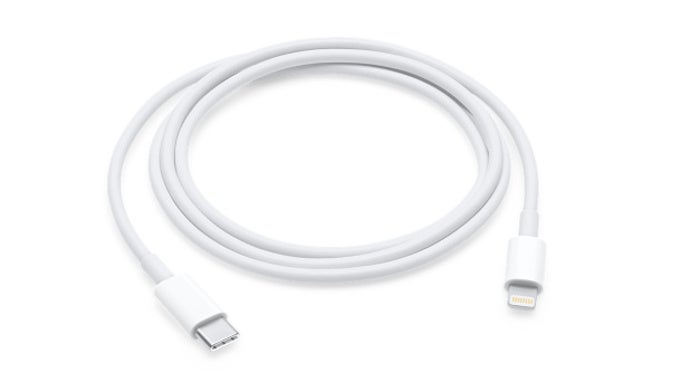 Apple has extended the limited-time discount on adapters, a move that came right after the introduction of the Apple's new Macbook Pro with Touch Bar laptops that now ship with USB-C ports only.
This move towards a thinner and more powerful pro-grade Apple Macbook Pro has left iPhone users unable to connect their phones to the laptop, ast the built-in Lightning to USB-A cable with iPhones simply will not fit on the new laptops.
That's why, if you are all encompassed in the Apple ecosystem, or are looking forward to upgrade to a USB-C cable, which is certainly the future, now might be a good time to get one of the following discounted adapters:
These discounts for the adapters will be valid until March 31st. After that date, the prices are expected to go back to their usual.
"We recognize that many users, especially pros, rely on legacy connectors to get work done today and they face a transition. We want to help them move to the latest technology and peripherals, as well as accelerate the growth of this new ecosystem. Through the end of the year, we are reducing prices on all USB-C and Thunderbolt 3 peripherals we sell, as well as the prices on Apple's USB-C adapters and cables," Apple said.
source: Apple