Apple patented a thinner headphone jack to slim down future iPhones
65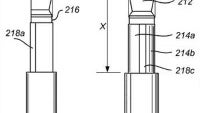 Although the iPhone 6s' miniscule increase in thickness could have led you to believe otherwise, Apple's ambition is still about making thin, svelte smartphones. The evidence is this patent drawing, which showcases how the gang at Cupertino redesigned the omnipresent stereo headphone jack into something that will most certainly help them shave a few inches from the next iPhone by reducing the earphone port's size. This could potentially anger users looking to replace the bundled earphones with their favorite pair of buds, but we can imagine that the problem will be easily solved with a 3.5mm jack to "new Apple jack" adaptor.
Nevertheless, the D-shaped port we're seeing here does have what it takes to become a signature iPhone design touch, just like the Home button and the lighting connector before it. It could enable Apple to turn the iPhone 7 into the thinnest iPhone yet, and definitely isn't as drastic as completely removing the 3.5mm jack like Oppo did for its exceedingly thin Oppo R5.
Meanwhile, the brilliant minds at Vivo, a premium Chinese brand, actually slimmed its Vivo X5 Max down to just 4.75mm while preserving both the microSD and 3.5mm headphone jack. Seeing that a seemingly more elegant solution is already on the market, hopefully Apple isn't indulging itself in unnecesarry engineering but actually has a clear purpose behind redesigning the 3.5mm jack, one of the oldest audio components known to mankind.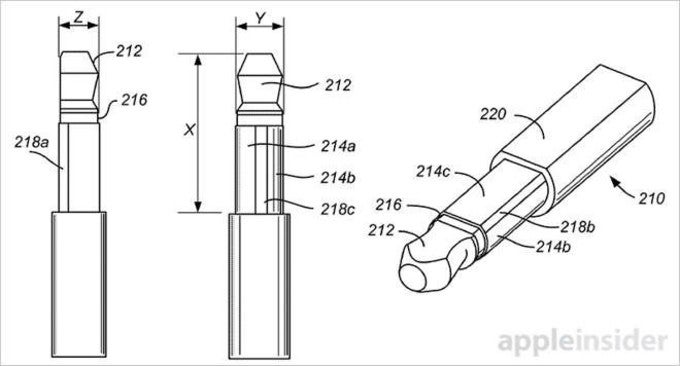 source:
AppleInsider