Apple may launch new iPad Pro models as soon as next week without any sort of event
20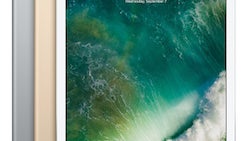 While the iPhone 8 is easily the most anticipated piece of hardware that we're expecting from Apple in 2017, that's not all the company will be announcing throughout the year. We've been expecting a refresh to the iPad Pro line for some time now, and a new rumor suggests that we could get an announcement on this new iPad hardware from Apple as soon as next week.
"Reputale supply chains" that
MacRumors
has come into contact with say that Apple will announce new iPad Pro models between March 20 and 24. Past reports have suggested that we'll be getting three new iPad Pro variants this year, with updates to the existing 9.7-inch and 12.3-inch models and
an all new 10.5-inch variant
. Some outlets believe that the new 10.5-inch iPad will replace the current 9.7-inch iPad Pro and that the upgraded 9.7-inch model will be used as a replacement for the extremely outdated iPad Air 2.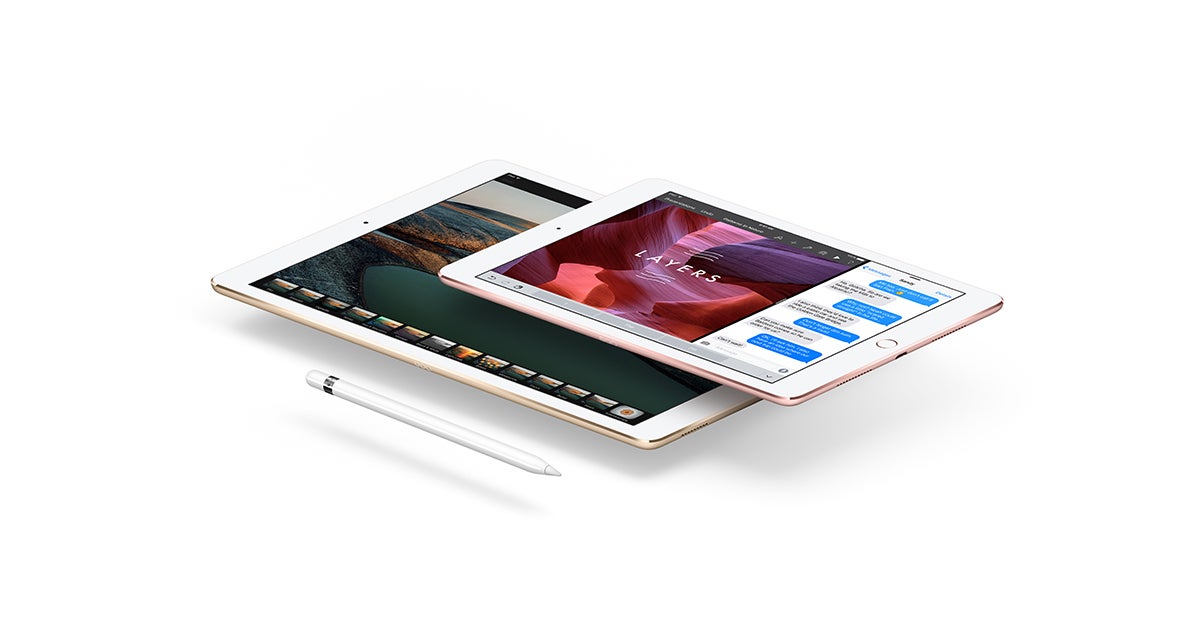 No matter how Apple decides to market these new tablets, this latest rumor means that we could be looking at a situation in which Apple announces new hardware but doesn't hold a press event to do so. Apple sent out invites to the media for its March event in 2016 and 2015 around eleven and twelve days before the event took place, but no such invites have been sent out so far this year. It's possible that Apple will still hold a press conference and is just late with getting invitations sent out, but we're also looking at the possibility of the company introducing the new iPads without any amount of fanfare.
The lack of a proper event would make more sense if Apple was only releasing incremental hardware updates to the existing iPad Pro models, but we find it hard to believe that the folks over in Cupertino would announce an iPad with a new form factor through a boring press release. We'll keep you updated if we receive any sort of invite from Apple between now and next week, but if not, we'll be keeping our eyes peeled for the possibility of an untraditional hardware announcement.