Apple iPhone SE and iPad Air 3 event: liveblog
21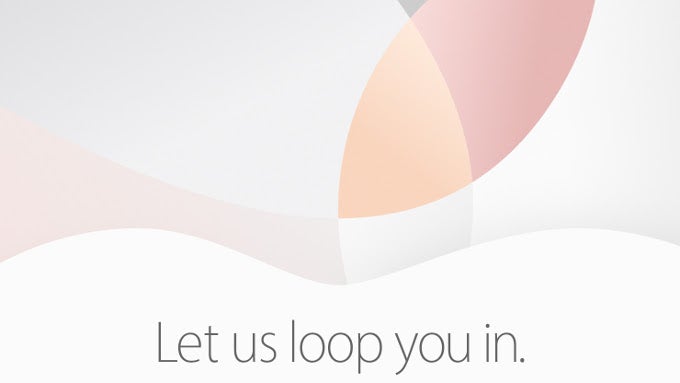 The day has come: Apple has invented a time-machine and will take us back a few years back in time when tiny, 4-inch phones were all the rage by announcing the new iPhone SE (allegedly, short for Special Edition).
Rumors agree that the new iPhone SE will be a 4 incher that will look almost exactly like the iPhone 5s, but on the inside it will come packed with iPhone 6s-grade components: the new Apple A9 system chip, the new 12-megapixel camera capable of recording 4K video and an NFC chip allowing support for Apple Pay.
The iPhone SE, however, will not be the only new thing at Apple's event: the company is also expected to lift the cover off its new 9.7" iPad that will take clues from the iPad Pro and should add support for Apple Pen, along with an improved camera (don't ask us why one needs a camera on a tablet at all).
Also expected are:
new Apple Watch bands
iOS 9.3, watchOS 2.2, OS X 11.11.4, tvOS 9.2
Apple being Apple, expect a few surprises and a brilliantly orchestrated and choreographed event. We will be liveblogging starting 10am PT | 1pm ET today, on March 21st. Tune in!