Insiders peg Apple iPhone 8 starting price at $999
20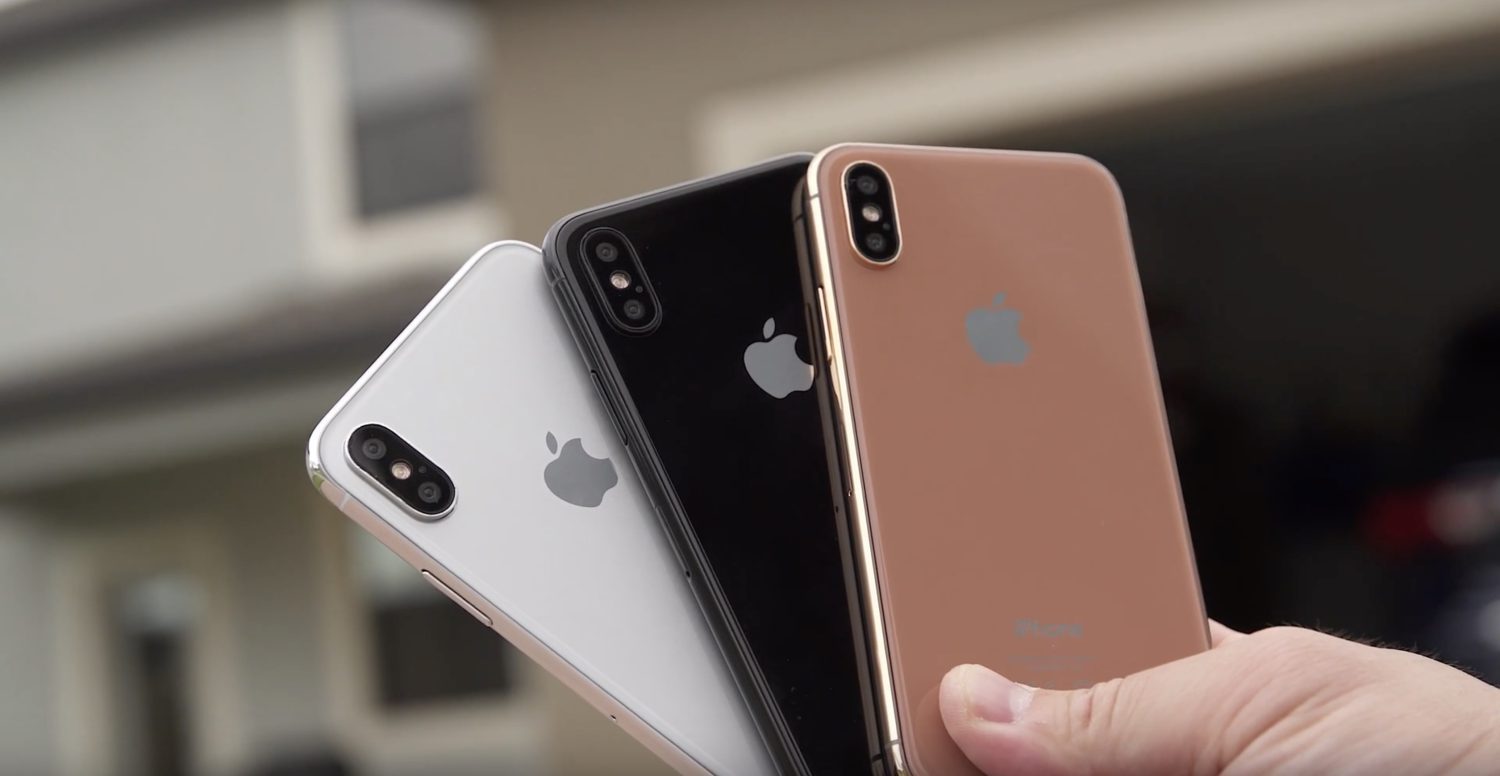 Alleged iPhone 8 prototypes
The Apple iPhone 8 is one of the most expected devices of the year for a reason: the 10th anniversary iPhone, it is expected to sit atop upgrades to the current iPhone 7 and 7 Plus as a more premium, all-out experience.
But the iPhone 8 price will fully reflect its premium status: sources now tell the New York Times that the starting price of the iPhone 8 will be $999.
Premium new iPhone 8 to have a premium new price
This reflects a trend of growing prices for smartphone in the past year: Samsung has just unveiled its brand new Note 8 that costs around $950, nearly $100 more than the Note 7 of last year, and companies like OnePlus have also grown their prices by around $100 within the past year.
Apple's iPhone 8 is expected to introduce a brand new design with a glass back and an immersive display with drastically reduced bezels. The phone will also likely be a window to Apple's new augmented reality (AR) efforts, and introduce the usual upgrades in performance and camera quality.
Recommended Stories