Apple iPhone 8 invitation secret code decoded (totally not a hoax)
20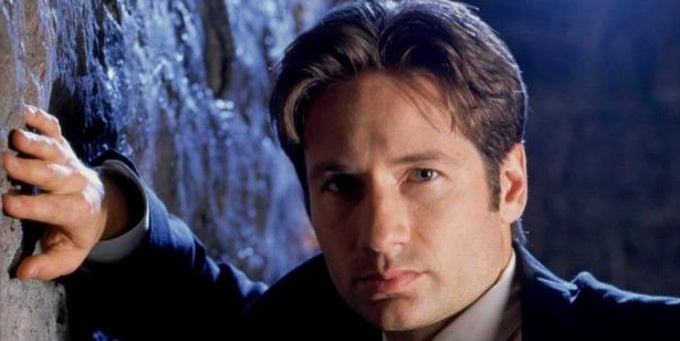 So... Apple will hold an event on September 12th and it has sent out official invitations to select members of the media.
And people have already started looking for those secret clues contained in the invitation because SURELY a secretive company like Apple has dropped a hint or two.
Of course, those who seek shall find, and we only humbly share their findings.
So here is how it went: WSJ's Joanna Stern started it all in a rather innocent way...
Alberto Bagnoli saw further symbolism and we can't say we don't see it, once he's shown us...
And finally, Tyler Schnabel drew the final strokes, revealing all the secret messages that Apple has concealed...
Look carefully at the invitation yourself, do you find any secret clues to yet unannounced products?