Apple iPhone 7 and iPhone 7 Plus biggest leak so far: new antenna lines, dual camera on the Plus
38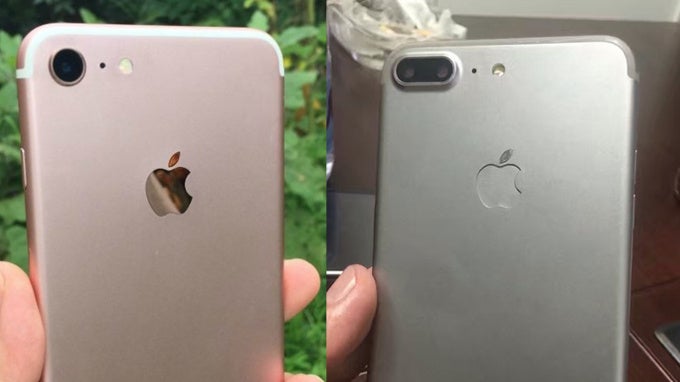 The Apple iPhone 7 and iPhone 7 Plus are expected to get officially unveiled in some two months in early September, but this hasn't stopped pre-release prototypes to surface right now in abundant quantities.
This latest Apple iPhone 7 leak shows what we've seen and heard before: the major design changes in the iPhone 7 family come in the form of redefined antenna lines that now run along the top and bottom edge, as well as a differently designed camera unit (and yes, a dual camera on the iPhone 7 Plus!). An interesting new addition in the iPhone 7 Plus is also a three-dot magnetic connection that could bring interesting new use cases for Apple's gadget.
No big changes in terms of design
In terms of physical size, it seems that the iPhone 7 and iPhone 7 Plus will keep the 4.7" and 5.5" screen sizes, as well as retain similar physical size and dimensions.
At the same time, the most exciting changes to the Apple iPhone 7 family are likely to come in the form of new hardware, software and features, rather than in the form of a new design.
So far, while Apple clearly has a hard time controlling all these leaks, the company has succeeded in keeping those new features that will make the iPhone 7 special a secret.