Here's a first look at Apple's first ever clear case, for the colorful iPhone XR
19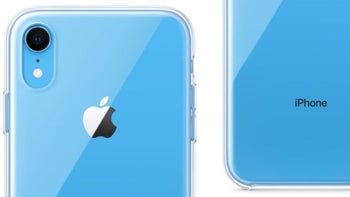 Tucked in press releases about the new 2018 iPhones' announcement abroad, was something that is amiss in the US one, namely the revelation that
Apple will be selling a clear case
for the
iPhone XR
.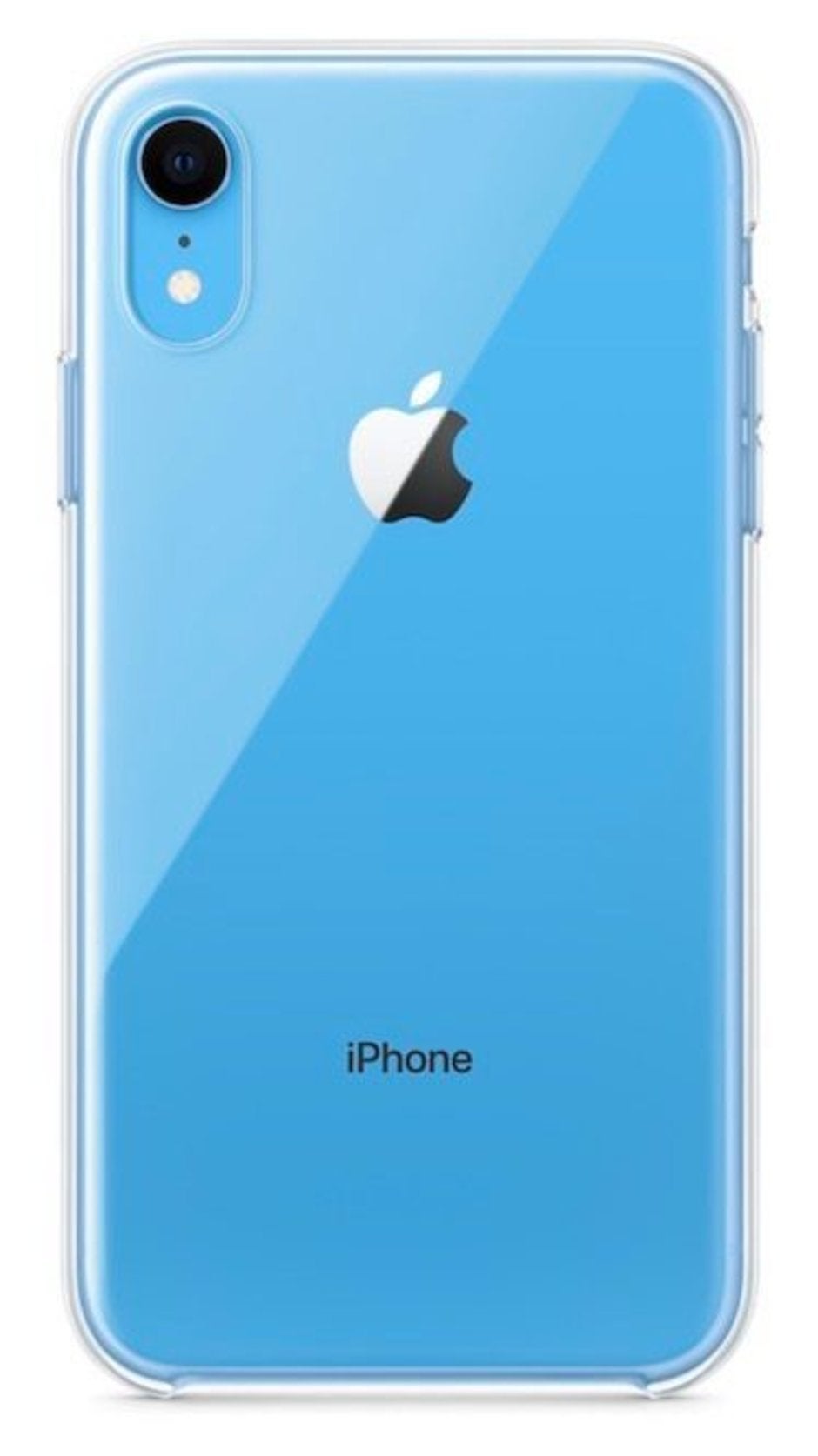 Apple's official iPhone XR clear case
That's right, it will be the first-ever transparent wrapper officially sold by Apple, raising the hairs on the neck of Peel, Spigen with its AirSkin, Totallee, and other brands that produce the
best thin and light clear cases
for iPhones big and small.
Needless to say, the move is likely stemming from the fact that the iPhone XR arrives in a much richer variety of flashy colors to express its owners' individuality that they would like to showcase to the world. Smart move, Apple.
The case will retail for 55 CAD, or about 40 USD, which is a bit steep for a clear case, but Apple hasn't become the world's richest company by selling things with a sensible premium. The case is open at the bottom, just like Apple's other cases, so there will be nothing in the way of swiping gestures and the like.
The only thing that is not clear with the iPhone XR's clear case is its US availability, as the hints about it are all found in press releases for the phone in Canada and other countries but not the US.
There's not much left to wait before Apple officially releases the XR next Friday, though, when all will be revealed.