Apple files patents for logos used by the Beatles
16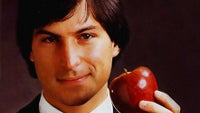 Steve Jobs is a true Beatles fanboy, isn't he? He has used Beatles references in many of his speeches, and even claimed that his business model is based on the Beatles.
But it's not only about words, it's about deeds - Apple managed to bring all major Beatles albums
to iTunes
, but that doesn't seem to be enough. After resolving the differences between Apple Inc. and Apple Corps (which represents The Beatles) with an agreement in 2007, the Cupertino-based company has filed two trademark applications to the European Trademarks Office for the famous Granny Smith Apple Logos.
For those of you who are not obsessed Beatles fans (how dare you?), these logos were used as disc covers on the last album the Fab Four recorded - Abbey Road (although it is not the last album Beatles released).
The file applications cover "computer hardware, online social networking services and mobile phones" among other things, and ensure that Apple Inc. has the full rights over these "Apple" logos and trademarks.
source:
Patently Apple
via
Electricpig UK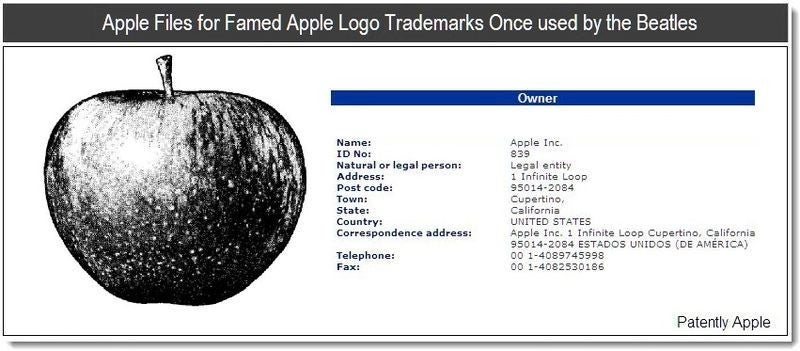 Apple's patent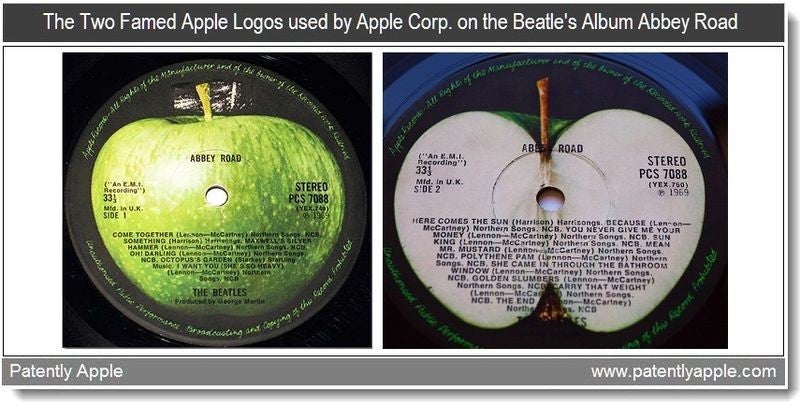 Beatles' Abbey Road covers
Recommended Stories