Apple cracking down on third party iOS 6 beta activation services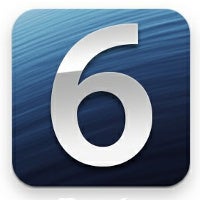 Apple has allegedly started a legal procedure for copyright infringement towards a few websites selling UDID numbers, necessary to
install the iOS 6 beta without a developer account with Apple
.
There are a number of those websites out there, profiled in a recent Wired magazine article, and Apple has allegedly asked their hosting providers for the sites to be taken down, with the argument that their services represent copyright infringement, so a lot of those sites started disappearing.
Each one of those services takes advantage of the fact that each registered iOS developer can generate up to a hundred UDID numbers, and they resell those to the general public which wants to try Apple's latest mobile OS version without shelling $99 for a developer's account. One of the services has allegedly made about $75, 000 so far, with its owner commenting: "
We do not believe our service was infringing and our services did not violate their guidelines for iOS 6
".