Apple and Google reject an app designed as a workaround for female nudity filters on social media
7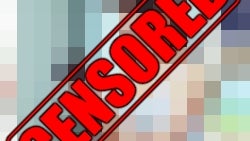 There's an app for everything these days. Apparently, there's also one that's supposed to make your nudes compliant with social media policies, so you can post your explicit photos without the fear of an account suspension.
At least, that's the idea of Nood, an app designed by the model Melina DiMarco and targeted exclusively towards women. The app lets women place cartoon representations of their breasts and private parts on top of their real counterparts, so nude photos comply with social media policies and users can post them freely around the web.
According to DiMarco, other forms of censorship, such as black bars and crosses, encourage the sexualisation of the female body.
"I get very frustrated when I see Xs and bars and cutesy stickers on the female body. To me that promotes the over sexualisation of the female form,"
she said for BBC. We're not entirely sure how cartoon breasts and vaginas will stop this sexualisation of nudes, though.
Apple and Google both disagree with the idea of such software. According to Apple, the app
"includes content that many users would find objectionable and offensive"
, and Google said
"we don't allow apps that contain or promote sexually explicit content"
.
Both the App Store and Google Play rejected the software. If we have to be honest, we could've seen that happen even before the app was submitted. It's quite obvious that neither app store would allow a piece of software that has the sole purpose of letting you bypass social media rules and post nudes left, right and center.
The release of such an app is more of a statement, than anything else, however. As DiMarco puts it,
"I don't quite understand why my male counterpart can post freely on social media but I cannot. Nipples are nipples, there's no difference. Female nipples, male nipples, they're all the same"
. The model failed to comment on the feature that lets you post a cartoon version of your private parts, though.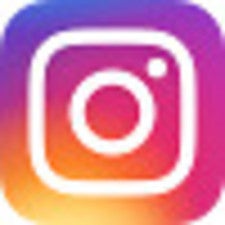 PhoneArena is on Instagram
. Follow us to stay updated with fresh news and flashy media from the world of mobile!
source:
BBC
Recommended Stories