Great news for Apple Watch users - WatchOS 4 is coming out September 19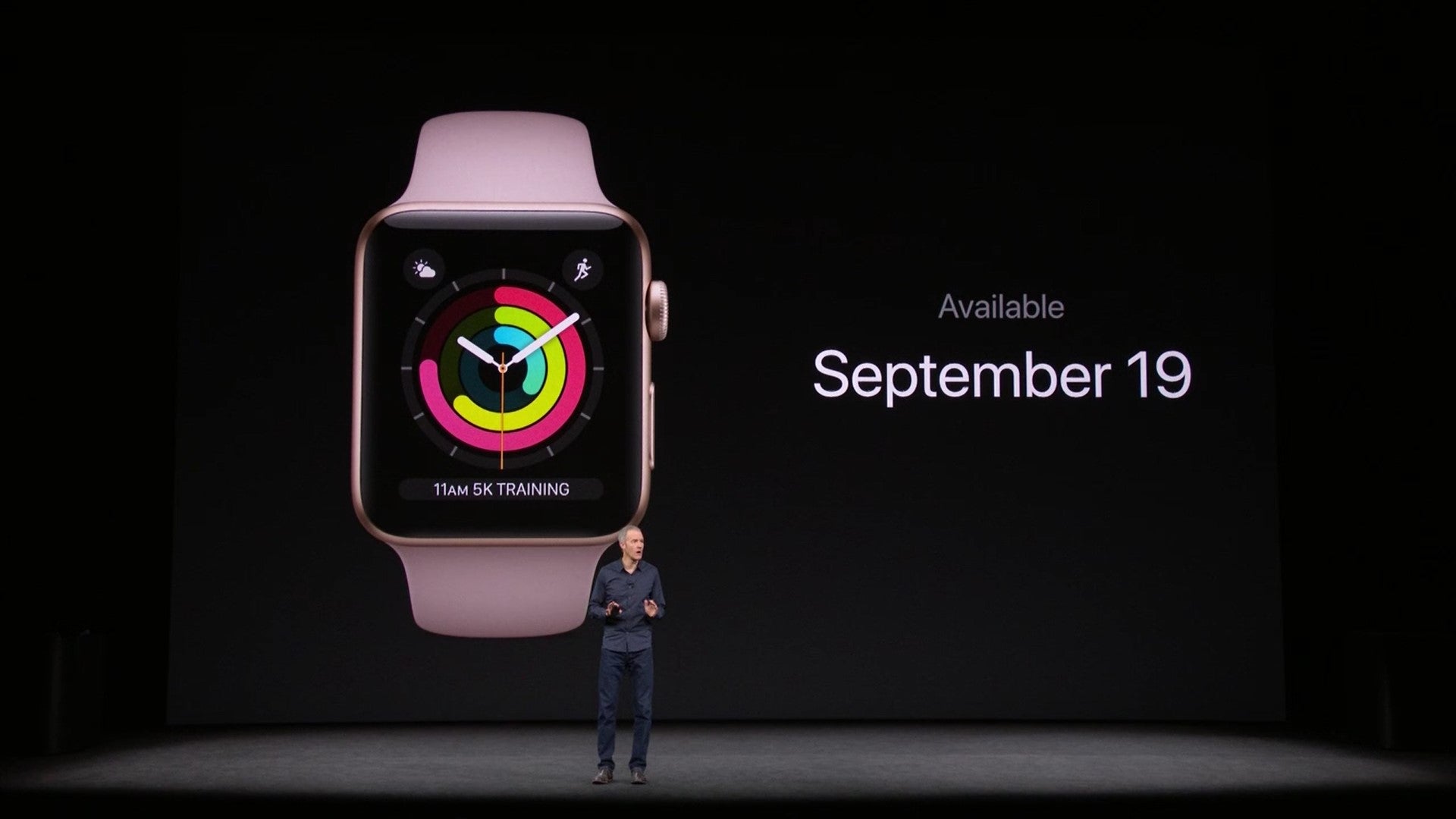 If you're sporting an Apple Watch, then good news for you!
A brand new software update will be hitting you on September 19. WatchOS will be introducing a hefty amount of new health- and wellness-centric improvements that are mostly aimed at sportier types, but are also quite likely to improve the experience of regular Apple Watch users.
So, once September 19 comes, make sure to check out manually for the latest WatchOS version in case it doesn't automatically arrive for your particular device.