Apple's Tim Cook has a clear replacement but he's nothing like Steve Jobs
31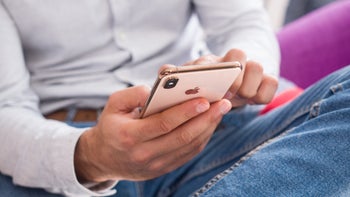 August 24th marks eight years since Steve Jobs stepped down as CEO of Apple and Tim Cook assumed the position's full responsibilities. The company has since more than doubled its market value and sold products to millions of customers across the globe. But with growth now slowing,
Bloomberg
suggests a clear successor to Tim Cook has begun emerging, even though the latter is unlikely to step down anytime soon.
Apple's Jeff Williams is very much like Tim Cook
Chief Design Officer Jony Ive was often considered to be the most important person at Apple after Tim Cook. But following the announcement last month that he was
departing the company
to start up a design studio, this position appears to have been filled by Chief Operating Officer Jeff Williams who is currently seen as the perfect Tim Cook replacement.
Speaking on the condition of anonymity, many current and former colleagues described Williams as a "modest, disciplined, demanding leader in the current CEO's style." Since taking over the role of COO – a title once held by Tim Cook – he has prioritized operational efficiency and worked closely with suppliers across the globe. Williams has also adopted a more hands-on role when it comes to product development and schedules weekly reviews for future products to track progress and brief CEO Cook of developments. These meetings are officially called New Product Reviews but some employees now call them "Jeff Reviews."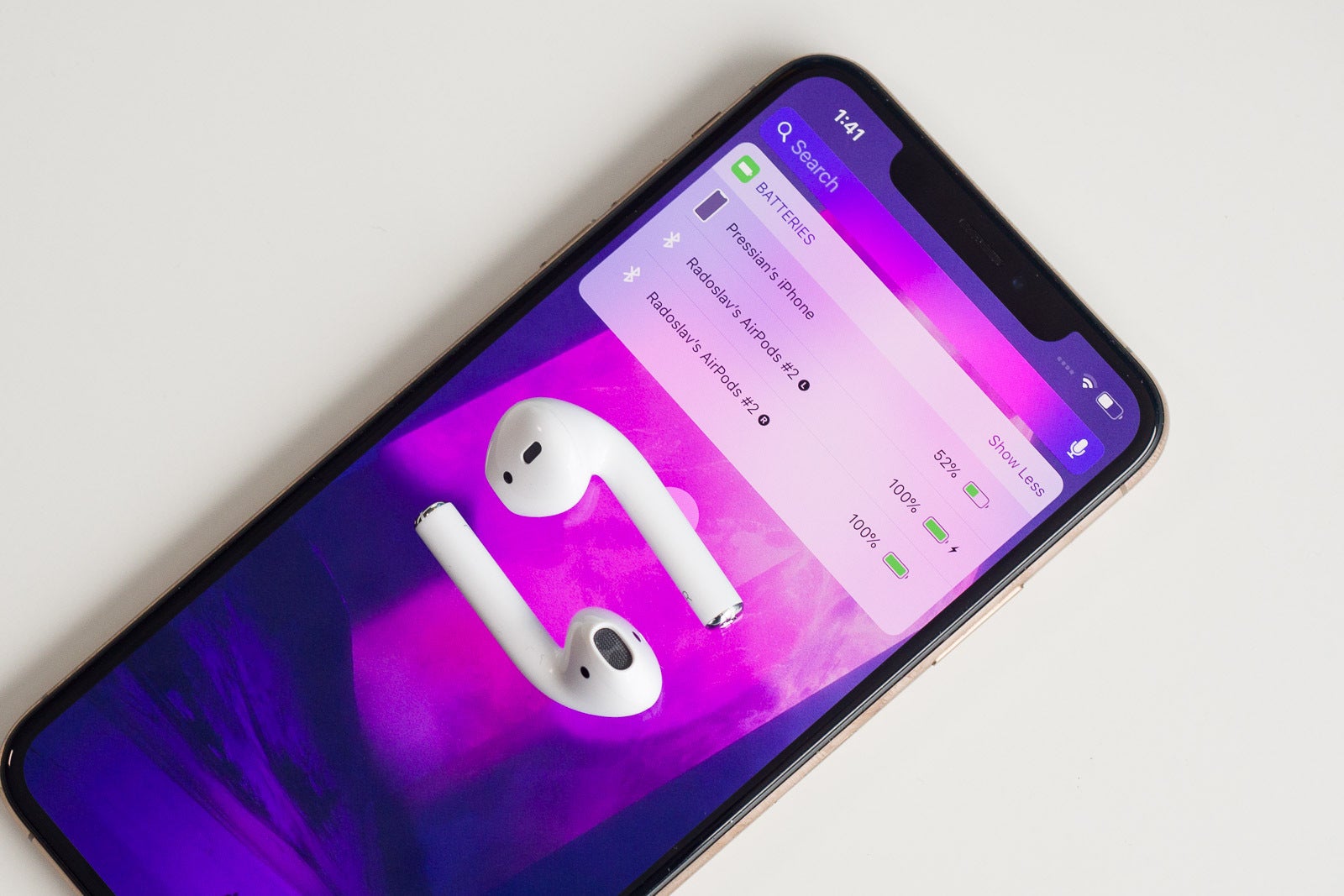 The COO, just like Cook, is very good at watching and listing to other employees. He has built up the reputation of being soft-spoken but when required, Williams isn't afraid of asking sharp questions or insisting on further improvements until Apple's standards are met. This is especially the case when it comes to the design teams. Williams "comes from the operations side, and the metrics being applied there often have very little meaning in design." Because of this, he isn't always as understanding when things aren't up to scratch, although colleagues say he doesn't quite have the temper of Steve Jobs. Back when Apple was developing AirPods, the executive purposely continued wearing wired EarPods until he was happy with the fit of their wireless counterparts to get his point across rather than creating a storm inside the company.
The original Apple Watch was Williams' biggest test

Williams currently overseers Apple's entire supply chain, fitness and health research and app development, AppleCare customer support, and the development of all hardware products including the next-gen iPhones. Before taking over as COO, however, Williams primary focus was the first Apple Watch which quickly became his biggest test at the company.


Mere months before the original's release in April 2015, some employees testing the wearable began reporting allergic reactions to the type of nickel Apple had used. This is a common issue in the watch industry but Williams chose to scrap the thousands of devices that had already been produced in favor of restarting production from scratch with a different metal.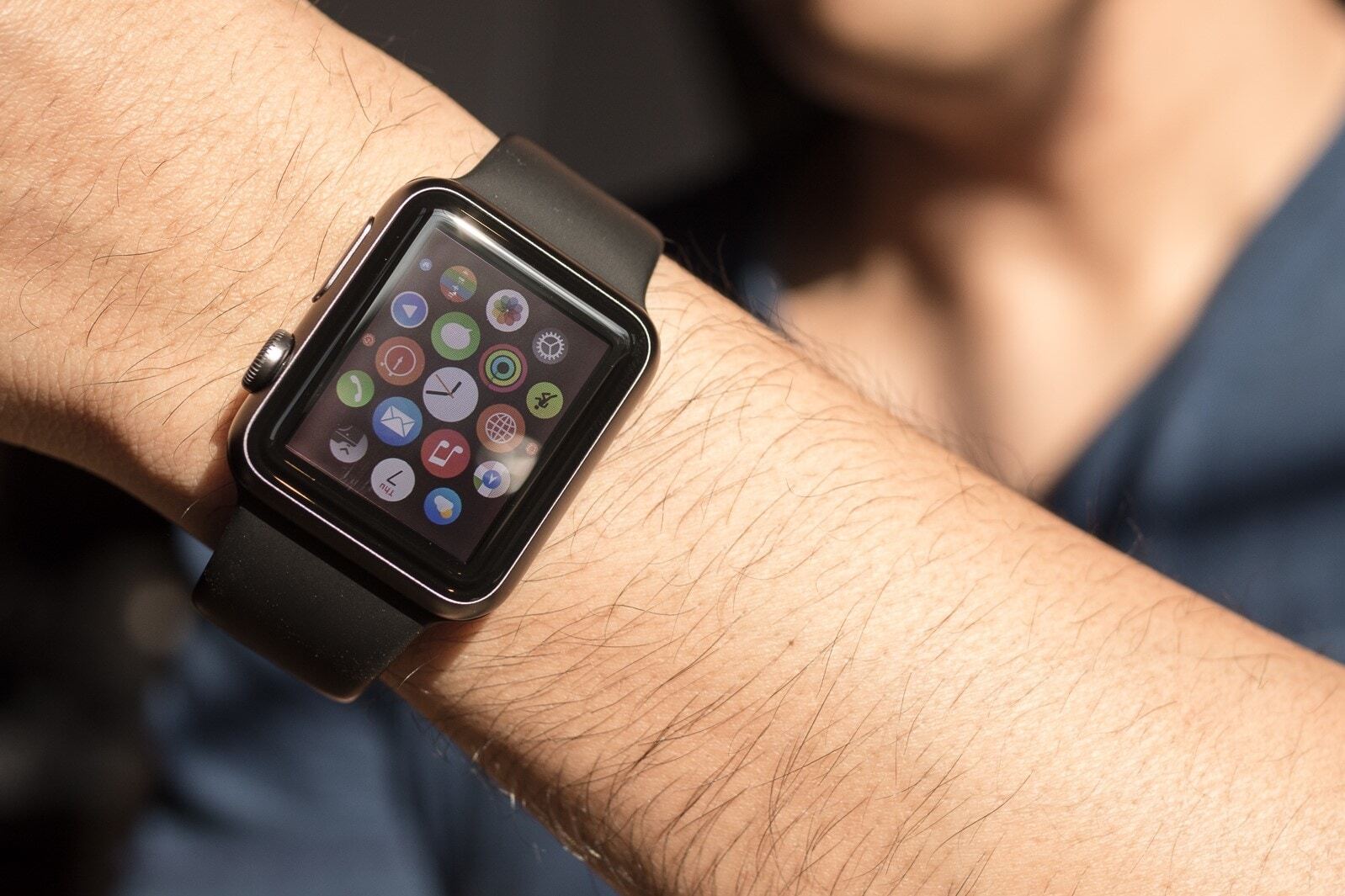 Apple Watch Series 1
Around this time, the now-COO also had to deal with another issue regarding the company's Taptic Engine. The feature, which was a priority for Williams and allowed the Watch to vibrate more quietly than the counterpart used inside phones, was prone to corrosion which ultimately led to long-term failure. Instead of shipping the wearables, Williams decided to gift the affected models to employees and fix the issue ahead of release.

The move led to delays and made the Apple Watch difficult to find shortly after launch. Nevertheless, it avoided potentially defective units hitting shelves and was ultimately the right move for consumers.
What does this mean for Apple moving forward?

Over the past few years, Apple has completely transformed the way it operates with the help of Tim Cook. Product design used to be the priority but the company's operations team now appears to be running the show and influencing every other department. According to a former senior Apple executive, Jeff Williams is "the closest thing at the company to Tim Cook, and you'll get more of that. If you think Cook is doing a good job, then it's a good choice." Another person who knows him said, "Jeff is 95% operations and 5% product."


This strategy has worked incredibly well for the company over the past few years but, with growth slowing, many now wonder if it's sustainable. Michael Gartenberg, a former Apple marketing executive, believes "one doesn't necessarily need a visionary as CEO of Apple as long as there's a visionary in the company that the CEO can work with. had Jony Ive. The question is, with Ive gone, who is the visionary at the company that can guide the next big thing?"