Apple Home turns Siri into a more capable home assistant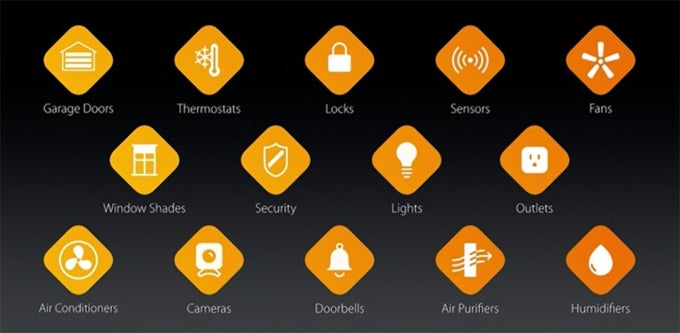 At WWDC 16 Apple announced a new IoT app called "Home". The new app serves as an organizational hub based on Apple's HomeKit framework and offers a plethora of controls for all connected devices and appliances.
Home can either control individual devices – for example your front door lock or the lights in the room you're in – or groups of appliances in order to create "scenes". So, if you tap the "Good night" button in the Home app, Siri will roll down your window shades and dim the lights in the house. When you say "Good morning, Siri" the next day, she'll roll the shades up and adjust the temperature in your living room. Home will also be able to provide live video feed from your smart doorbell, to unlock and open the garage door, and much more, promises Apple.
With the new Home app, Apple is striving to get Siri out of our phones and into our homes. Whether she'll prove a worthy Alexa competitor remains to be seen.
Recommended Stories