App Spotlight: Cakewalk for iOS is your annoying roommate turned fitness motivator
1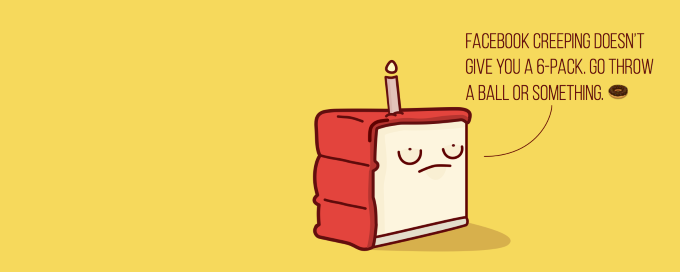 The world of fitness apps is mostly a daunting, overly self-conscious place full of statistics and motivational photographs of thoroughly dehydrated muscular people. Not Cakewalk, though – not in the slightest. Exclusively iOS material at the moment, this app is like having your annoying room mate be your fitness motivator – but in a good way!
The way Cakewalk shames you into moving more is equal parts fun and sinister. Not only can the app nag at your meekness from your iPhone's screen, sending you messages every day based on how many steps you took the night before. It can shame you publicly on your Twitter account as well! Needless to say, your Twitter pals will join the brouhaha, and it only gets better from here!


the public Twitter shaming is what did it for us!
Cakewalk is not all fun on your tab, though. This is a fitness app like all the good ones out there, which means it comes with a solid feature set. It can throw challenges, such as taking 1500 steps in 15 minutes, at you. Or ask you to compete against Twitter friends for the top spot on its leader board. It can also track your daily steps on a dedicated stats page, and is compatible with the Apple Health app, logging your steps into the service each day. But seriously, the public Twitter shaming is what did it for us, folks. This is so delightfully cruel, it's just bound to make you spring from the couch in anxiety.


Cakewalk is up for free on the App Store. It even offers an Apple Watch app that counts your steps.