Android may finally be getting native support for Bluetooth battery indicators
8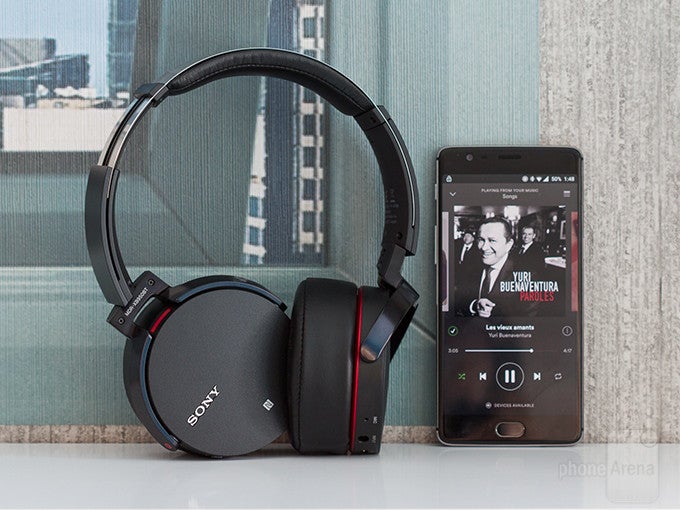 If you're one of the many, many Android users who own some sort of wireless Bluetooth accessory, there's a high chance you've at some point wished for an easy way to check its battery status right from your device's screen. And as it happens, the Bluetooth standard already has support for the feature — in fact, it has had it for more than five years. And while many manufacturers have their own implementations of the feature, it's still not present in the AOSP (a.k.a. the base all Android variants derive from).
But as uncovered in Android's source code by the good folks over at
XDA Developers
, this might soon change, as it appears Google is finally adding the ability to vanilla Android. This, in theory, should be great news for people running "near-stock Android" (think Google, Nokia and Moto), as it will finally bring them up to par with the likes of Samsung, LG, OnePlus, or even Apple.
However, don't get too excited just yet: the feature still appears to be in the planning stages. But even if it weren't, it still wouldn't make it to
Android 8.0
, the next major Android version, which has been finalized in terms of features
since Developer Preview 3
. And while
XDA
speculates the feature is slated for an eventual Android
8.1
release, we wouldn't get our hopes just yet. And that wouldn't matter for most users out there anyway, considering the abysmal adoption rate of new Android versions.
So for now, if you want to be able to easily read your battery level, you have a couple of options. The first one is an app called
BatON
, which has this feature, but is limited to only a few devices, and is reportedly quite buggy to boot. Or, you can install a custom ROM, though that is a difficult task for most users and poses some risks. And if neither of these solutions is good — well, there's little else you can do, unfortunately (besides buying a new device).