Android Oreo gains support for custom themes via Andromeda add-on for Substratum, no root needed
10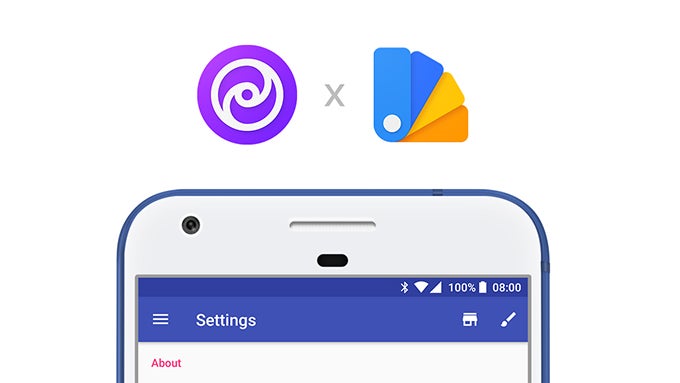 A while ago, we reported that custom themes may be coming to Android 8.0 Oreo without the need for rooting your device. We are happy to report back that this seems to be the case, although the ability to do so is not quite "native", in that it requires a third-party app and a PC connection.
Last month, the folks over at XDA discovered, while tinkering with preview builds of Oreo, that the new version of Android has support for Sony's Runtime Resource Overlay (RRO) theme engine baked-in. This spurned the developers behind the popular custom theming engine Substratum to begin work on bringing their framework—which is otherwise limited to custom Android ROMs—to all devices running Oreo. This means that all users running Oreo on their phones, including ones running unofficial ports of the OS, can enjoy the benefits of custom themes on their devices.
The Substratum Android app is currently up on Google Play for free, while the Andromeda backend add-on is up for the low price of $2.49. Custom themes can be found a plenty on Google Play by searching for "Substratum."
To learn more about the process of installing custom themes on your device, head over to the XDA forum thread linked below.
Download: