Android L preview release date for developers is tomorrow, consumers get it in the fall
10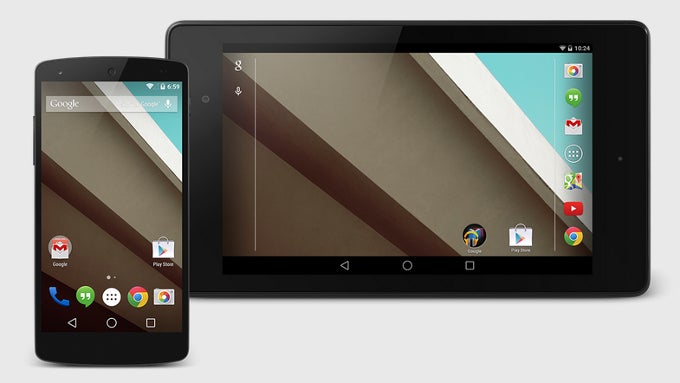 The announcement of the Android L release is undoubtedly the most exciting story that came out of today's Google I/O 2014 keynote. Google lifted the veil off Android's next major version, and boy is it shaping up to be a massive update! A brand new interface design, along with numerous new features and usability tweaks with regards to performance, battery usage, and security.
As exciting as all the new functionality found in Android L is, what's arguably even more intriguing is knowing when we'll actually be able to have the next-generation Android on our own devices. Well, Google has mercifully shared some details about this as well. While regular consumers will be getting the Android L release in the fall, developers will actually be capable of downloading an early preview version as soon as June 26, which is... that's right, tomorrow. At first, the Android L beta release will be available for
Nexus 5
and
Nexus 7 (2013)
devices.
The download links should become available right
here
tomorrow, allowing Android developers to start developing for Android L immediately!