Android Instant Apps on Android O up close
2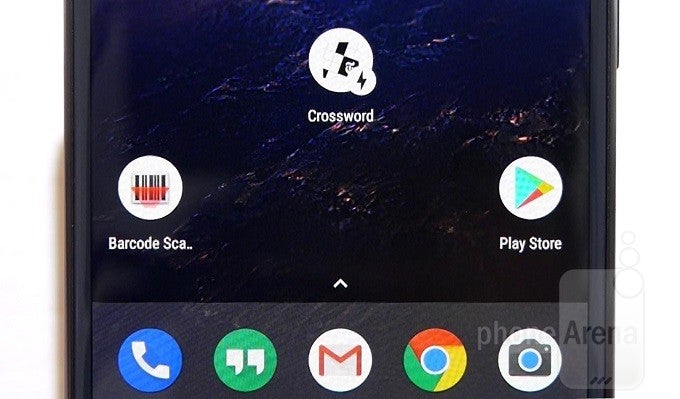 At last year's Google I/O conference, we were greeted with a preview of Android Instant Apps. The idea behind them is to broaden exposure while also saving on data and storage. Where a natively downloaded Android application may be several dozen megabytes (or a few hundred megabytes) in size, not including related overhead storage or amount of data used, Android Instant Apps use only a fraction of both.
With Android Instant Apps, developers can choose to "deep link" connection requests from compatible Android devices and instead of opening a Chrome browser page, or prompting to install the native app from Google Play, the device will download a sub-1MB file, plus relevant content that enables an framework of sorts to have an app operate on the device without actually having to install the app itself.
To some that may sound counter-intuitive, but the result is quite remarkable, and it expands the ways developers and businesses can reach users without necessarily forcing them to download an app or bear with a web-page, yet still use their product or service.
As you can see from our hands-on, the end-user experience is just as though there is an app operating on the device. Like a natively installed app, Instant Apps will also remember where you left off if you switch between tasks.
Google has opened up the Android Instant Apps SDK to all developers now which means we are weeks away from seeing how quickly this feature is adopted. As newer devices roll out with the latest version of Android, users will have a whole new way to enjoy application experiences without sacrificing storage space or data.