Android Design is born, helps developers make Ice Cream Sandwich-y apps
11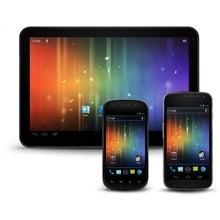 "Designing an open mobile operating system – and doing it really well – that's never happened before in human history,"
said Matias Duarte, Director of Android operating system User Experience at Google, during an interview with Wired. However, that doesn't seem to be stopping him from doing his best to help Android accomplish that feat.
And so,
Android Design was born
– a web portal dedicated to all Android developers, both beginners and experts, who want to create Ice Cream Sandwich apps that are both convenient to use and pleasing to the eye while feeling as if they are a part of the platform. Or in other words – software that looks and feels Ice Cream Sandwich-y. What the portal provides are the guidelines and design principles that should be followed, all of them listed with illustrations and described in detail. Another goal of the Android Design portal is to show what Google's understanding of practical and aesthetically appealing is.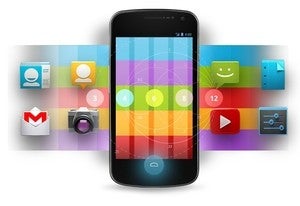 However, Duarte points out that none of the guidelines listed in the Android Design portal are mandatory, which means that it is up to the developers to decide whether they will implement them in their software. On the other hand, he hopes that having the web portal will reduce the number of crudely made apps, such as the ones that some first-time developers publish.