Americans have spent $5.9 billion on iPhone repairs since it was launched
36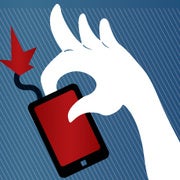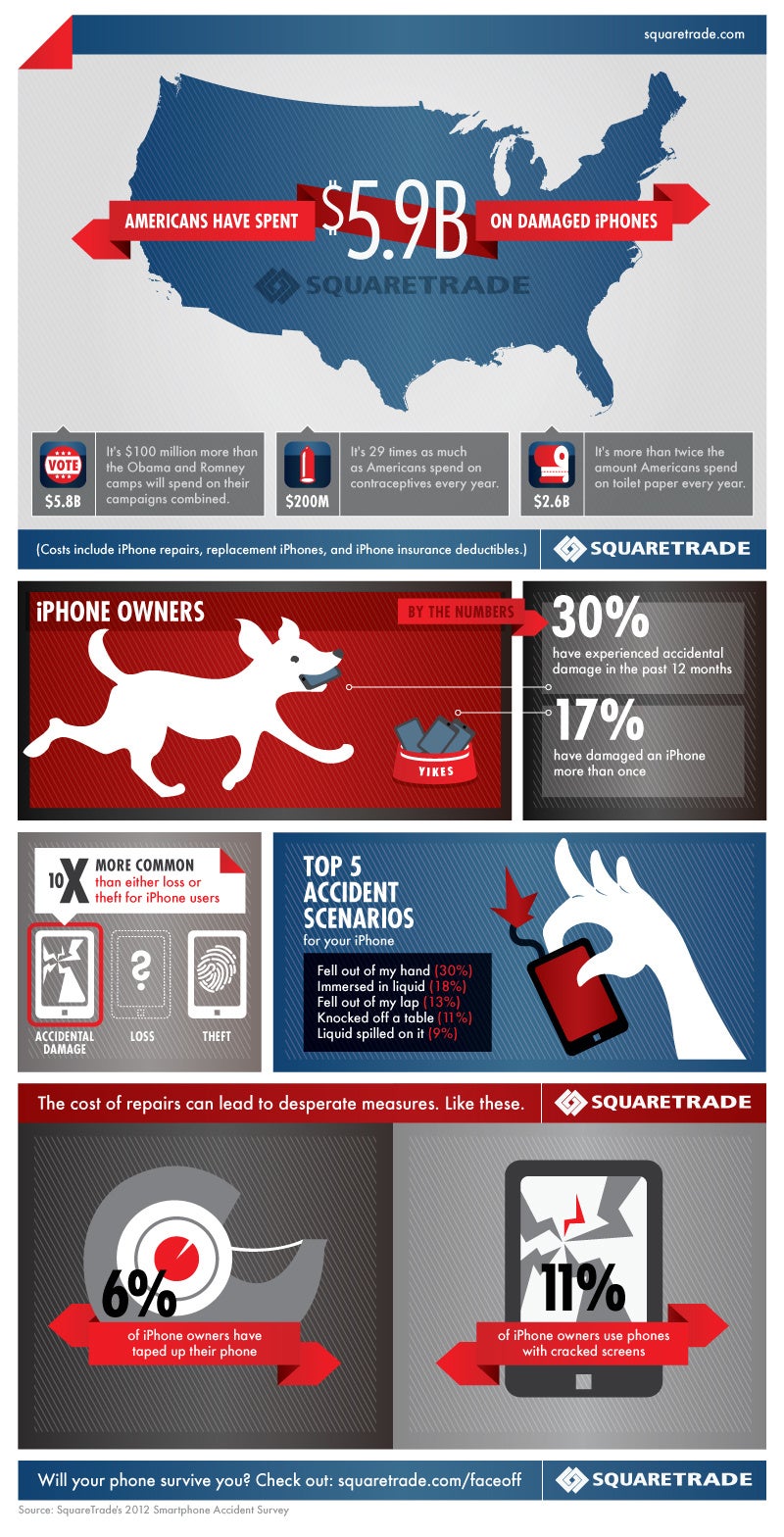 Since the first iPhone was released in 2007, Apple has sold a lot of smartphones. Like,
a lot
of smartphones – well over 100 million of them have been shipped worldwide. Yet at the same time, many of those iPhones have suffered from some kind of damage, and owners have surely spend money on trying to fix their damaged handsets. In fact, SquareTrade estimates that over $5.9 billion have been spent on iPhone repairs for the past 5 years or so.
The company's study shows that it is ten times more likely for one to break their iPhone, rather than to have it stolen or misplaced. Accidental drops are most common reason for broken iPhones, yet liquid damage is also a scenario many users have to deal with. As a results, Americans spend a lot more money on iPhone repairs than they spend on contraceptives for example.
Want to learn more about the fascinating world of damaged iPhones? Then feel free to check out this neat infographic by SquareTrade, where more interesting facts have been outlined. What is the one that surprises you the most?