Airbnb may launch mobile payment app for cross-currency transactions, bill splitting
3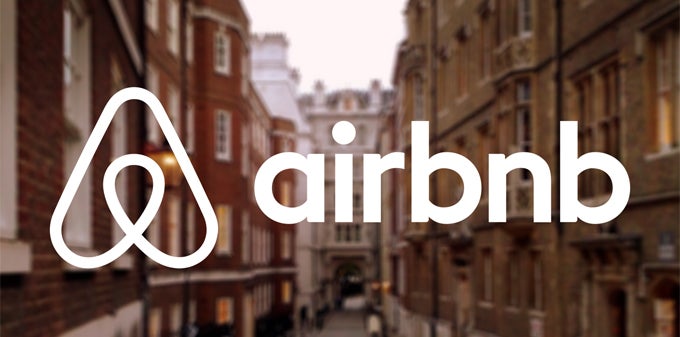 Online homestay network Airbnb is in talks to acquire mobile startup Tilt, a new report by The Information claims. The deal will be worth between $10 to $20 million, sources familiar with the matter say.
Tilt offers a mobile payment service capable of processing cross-curency payments. This acquisition, if finalized, could help Airbnb launch an app for international payments, which will enable customers to perform transactions in their home currencies, without having to worry about exchange rates and similar hassles.
Another rumor has it that the alleged new app that will come out of the acquisition, will allow users to also split accommodation bills between each other.
As to the future of the current Tilt app, it is uncertain. The Information's report claims that the app, in its current form, will likely be offed in favor of a new one bearing the Airbnb brand. The accommodation rental giant will also reportedly offer work to "many" existing Tilt employees.
Recommended Stories