Adobe Edge HTML5 tool brings an alternative to Flash
20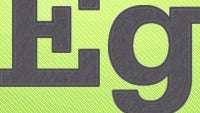 For good or bad, Adobe Flash is all over the web – sure the HTML5 revolution might be coming, but its advent is not as quick as some would hope. Flash however is a double-edged sword with content being dynamic yet too heavy as per some companies (cough, Apple). A new web development tool might eat into Flash space from the inside - Adobe Edge is developed by Adobe itself and relies on the three pillars of web development HTML5, JavaScript and CSS3, translating into full compatibility with Apple products along with others.
"What we've seen happening is HTML is getting much richer. We're seeing more workflow previously reserved for Flash being done with Web standards,"
Devin Fernandez of Adobe's Web Pro group admitted. To use that richness, Adobe Edge allows developers to add animation effects so elements flow into view when you open a page. The magic happens via CSS and controlled by JavaScript which get tucked neatly in "include" files, not overcomplicating the HTML core of the page.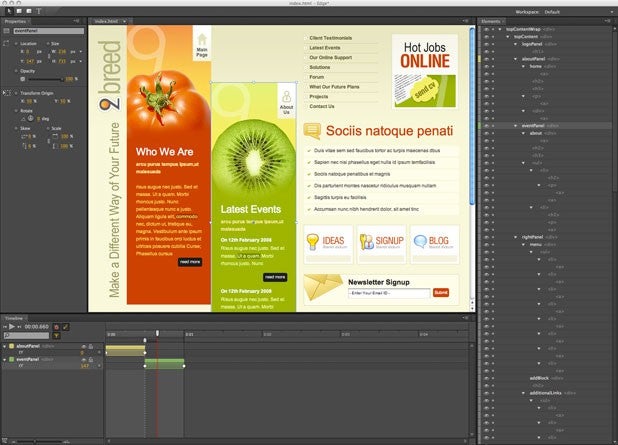 The familiar Adobe interface adds a lot to functionality, and the first tool to help that is the timeline giving you quick view and control of triggered events. But Edge is not yet as advanced as you'd hope:
"[For] the first public preview release, we focused on animation. Over the public preview period, we'll be adding additional functionality. We'll be incorporating feedback from the community, taking those requests into account,"
Fernandez added.
Coming up next are actions triggered by events, video and audio elements, both supported by HTML5, but also support for various graphical formats like PNG, GIF, JPEG and SVG.
Adobe Edge is now available as a free download, but it hasn't yet reached commercial status – the final tool is expected to roll out some time next year and Adobe promises to factor in feedback from the developers community. The company promises to quickly update the products and add new features and functionality as the release date looms closer.