AT&T will give you a second chance at insuring your smartphone or tablet
7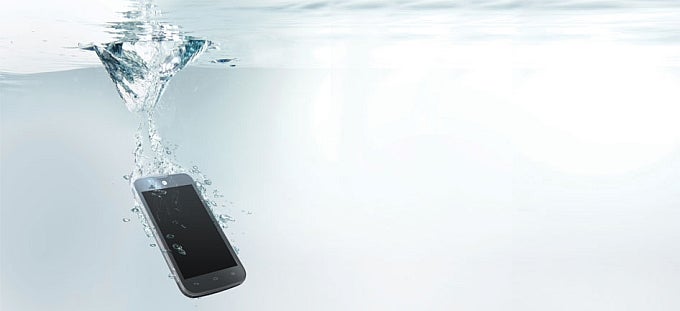 AT&T has just announced that its customers can now get a second chance at insuring their smartphones and tablets. Under normal circumstances, AT&T customers have to insure their mobile devices through their carrier in less than 30 days following an activation or an upgrade. If you've missed out on that opportunity, now you have from today until April 30th to take advantage of the carrier's open enrollment promotion.

AT&T did not make any change to its device protection plans. The basic plan, which offers protection for a single smartphone or tablet, will set you back $7.99 per month. The upgraded protection plan for a single device is called the AT&T Mobile Protection Pack and also includes technical support and 50GB of cloud storage space for $10.99 per month.
Families looking to insure multiple devices should look into AT&T's Multi-Device Protection Pack, which offers protection for up to three mobile devices, but at a heftier price of $29.99 per month.
Just like with every other smartphone insurance program, AT&T offers to insure your devices against loss, theft, damage, and out-of-warranty malfunctions. However, one advantage that AT&T's insurance program has over competing services is that the monthly insurance fee is added to the wireless service bill, which serves to simplify the payment process compared to third-party services.
What do you guys think? Are you interested in AT&T open enrollment promotion for its device protection plans?