AT&T repurposes 2G spectrum to 3G, 4G in NYC
9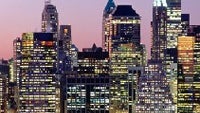 Hey New York City AT&T customers, you may start seeing networking improvements in the near future. AT&T said today that is beginning to reallocate its 2G spectrum over to 3G and 4G uses.
AT&T says the move will improve voice quality, produce fewer dropped calls, and enabled faster data speeds. AT&T regional general manager Tom DeVito said, "Dedicating more capacity to our advanced wireless networks will help more of our customers in New York City have a better experience overall."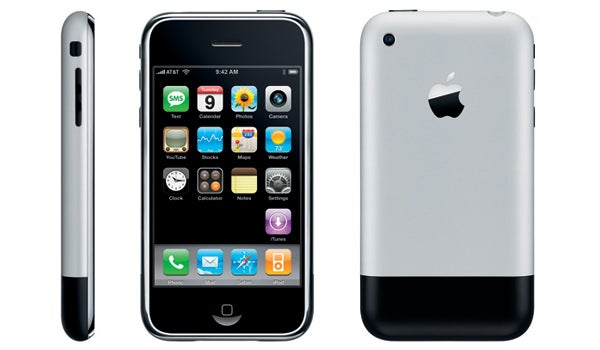 Soon to be promoted to iPod Touch
The carrier began contacting 2G users in the area back in March to encourage them to upgrade to a 3G or 4G device. Users with these devices may soon experience trouble with their wireless service in the NYC area. That means you, OG iPhone owners; time to upgrade.