AT&T launches Samsung Eternity
42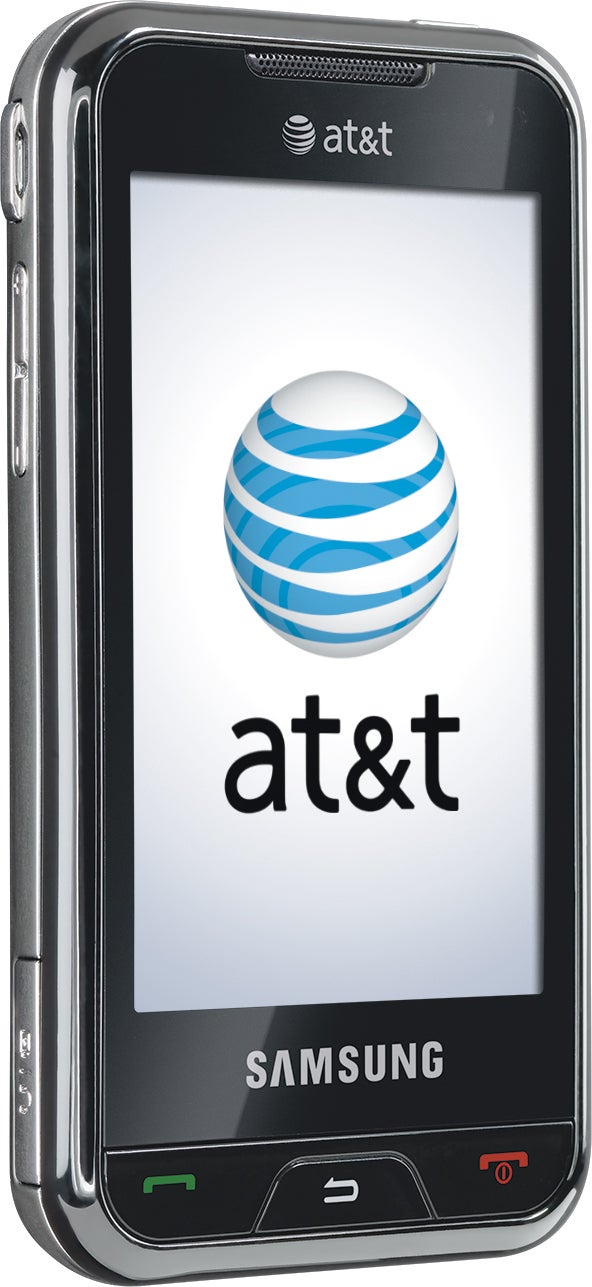 With the holiday season getting close and AT&T releasing phones left and right, it comes to no surprise that they have launched Samsung's haptic feedback device named
Eternity
today as well.
The new multimedia phone comes with a 30-day free trial period for AT&T Mobile TV and features a full touch QWERTY keypad. The Eternity is also fitted with an accelerometer which comes into play for photo scrolling (by tilting the phone), games (ones dependent on motion sensing) and the auto rotation of the screen.
AT&T's brand new addition supports quad-band frequencies for worldwide GSM/EDGE networks but is limited to the US with the dual-bands in regards to 3G. Not only does it come with haptic feedback, the Eternity is also equipped with a 3 megapixel camera along with video capture functionality and an expandable microSD card slot that holds up to 8GB. The device is also capable of various services offered by AT&T such as Napster Mobile, AT&T Navigator, AT&T Mobile Music and Video Share calling.
The rich feature set on the Eternity is highly complimented by the addition of Samsung's TouchWiz user interface. This UI enables the user to have easy access to his/her favorite features with the use of customizable widgets. These widgets can be created by selecting a feature and simply dragging it and then dropping it on to the home screen.
The black and chrome Eternity is priced at $149.99 after a 2-year contract and the 30-day free trial of AT&T Mobile TV is valid till the last day of December '08.
Samsung Eternity Specifications
source:
Samsung