AT&T beats profit estimates in Q1, sells 4.3 million iPhones
40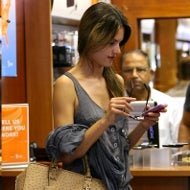 AT&T just posted another stellar quarter, thanks to the increased data usage coming from both smartphones and wireline data consumption increase. The carrier made about a billion more from data compared to the January-March period of last year.
In total AT&T locked in $31.8 billion of revenue, of which it netted $3.6 billion in profit, or about $0.6 a share, beating Wall Street's consensus of $0.57 a share.
As per the boss Randall Stephenson, AT&T's chairman and chief executive officer:
We continue to capitalize on our terrific momentum in mobile Internet. Smartphone and branded computing device sales continue to set a record pace, mobile data revenues were up nearly 20 percent, and we achieved this growth with expanding margins. These results add confidence in our outlook for the year.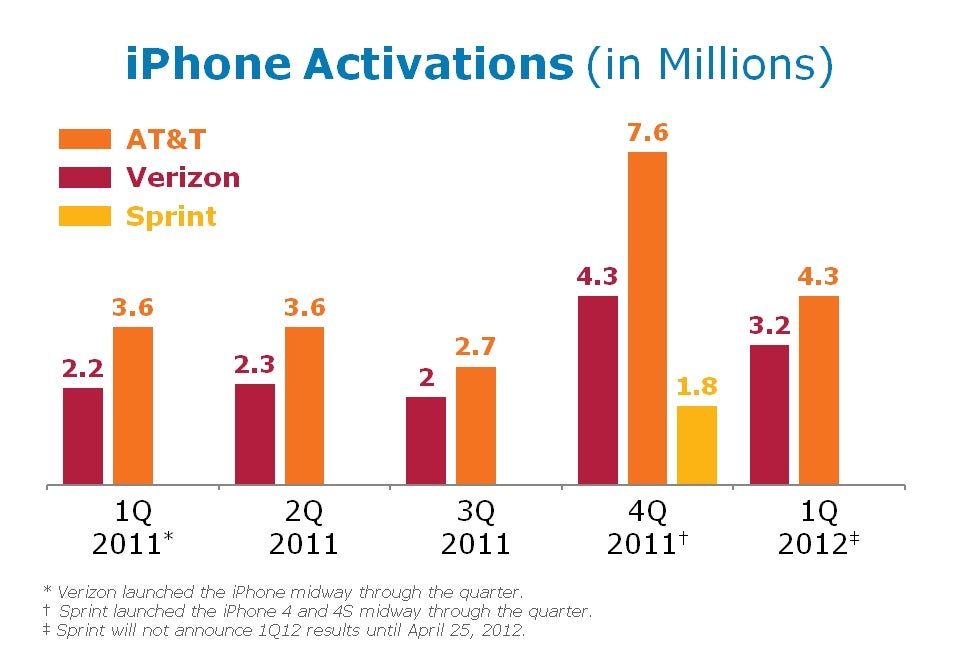 The company sold the record for a first quarter 5.5 million smartphones, and clarified that about
30% of its smartphone customers on contract are using 4G-capable handsets
. Tablets and tethering plans also broke the previous record in sales, contributing to the overall rosy picture, and churn rate was the lowest in seven quarters.
AT&T will have a conference call at 10AM Eastern, but out of the 5.5 million smartphones sold, the carrier said 4.3 million were of the Apple variety. Verizon sold a million of them less than the previous quarter, and AT&T's 4.3 million number is 3.3 million short of the Q4 record, so Apple's earnings today might get interesting.