AT&T activates 10.2 million smartphones in Q4, 8.6 million of them were Apple iPhones
17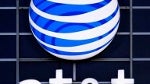 AT&T has just reported its fourth quarter earnings. Let's concentrate on wireless where AT&T reported $17.6 billion in revenue for the three month period, up 5.7% from the year ago quarter. Charges for data came in at $6.8 billion, up 14.7% year-over-year. Wireless operating income, however, declined 1.2% to
$2.8 billion in the period
, mostly due to higher expenses to acquire new customers. Over the quarter, the carrier added 780,000 new postpaid customers (the highest number in 12 quarters) and 246,000 new devices were activated. Overall, AT&T had a net growth of 1.1 million new subscribers. There was a net loss of 166,000 accounts in the pre-paid arena.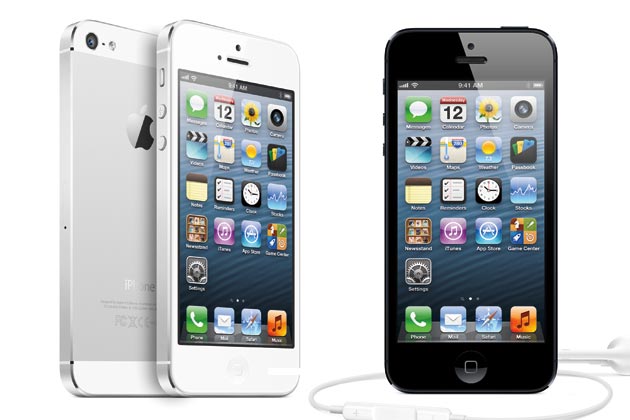 84% of smartphones sold by AT&T in Q4 were iPhones
AT&T scored its
16th consecutive quarterly increase
in postpaid ARPU, or Average Revenue Per User. In Q4, this metric rose 1.9% to $64.98. At the moment, 69.6% of all phones running on the AT&T network is a smartphone, totaling 47.1 million units for a gain of 2.5 million from Q3. Two-thirds of AT&T's smartphone users are now on a tiered or shared mobile plan. 6.6 million of those customers are on Mobile Share and more than 25% of those accounts share 10GB of data or more each month. 75% of those using a tiered plan have selected the highest priced one available.
The mobile operator sold 10.2 million smartphones in the 12 weeks and
8.6 million
were Apple iPhones. That means 1.6 million smartphones sold were Windows Phone, BlackBerry or Android models.
It doesn't appear as though this report will move the stock in one direction or another. After-hours, AT&T's shares are down 2 cents to $33.73.
source:
AT&T
via
AndroidCentral