Google under pressure: AT&T and Verizon pull their ads from YouTube and other websites over hate speech
24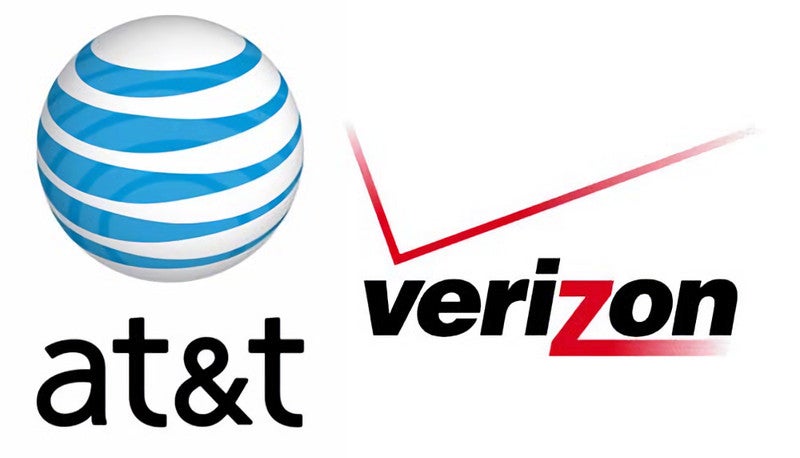 U.S. wireless carriers Verizon and AT&T announced that they are pulling their ads from YouTube and millions of other Google-partnered websites. The concerns of the the two largest telecoms in America stem from reports which indicate that Google's automated systems could be displaying their adverts next to websites or videos containing hate speech or various forms of extremism.
AT&T justified their reasoning with a statement released on Wednesday:
We are deeply concerned that our ads may have appeared alongside YouTube content promoting terrorism and hate. Until Google can ensure this won't happen again, we are removing our ads from Google's non-search platforms.
Verizon soon followed suit, stating that it took "immediate action" after it was notified that its ads were showing up in "non-sanctioned websites".
The two carriers are among the largest advertisers in the US, so this move is bound to provoke a swift reaction from Google. Furthermore, AT&T and Verizon might be some of the first businesses to take such actions in the States, but the "trend" actually started in the UK. Last week, a number of British companies took down their ads from YouTube, following an investigation by
The Times of London
. Since then, other big companies such as Sainsbury's, Toyota, Volkswagen, Audi, and McDonald's have also joined the boycott.
Speaking to
TechCrunch
, a Google spokesperson declined to comment on individual clients, but stated that the search giant is going to give advertisers more control over where their promotional content appears, and that an "extensive review" of the company's ad policies has already begun.
The short term losses for Google are more than obvious, but it will be interesting to see how will this affect Mountain View over the long haul. As they say, "trust once lost is hard to regain", so we might actually see some businesses allocating their marketing funds to other platforms.