AT&T expects nationwide 5G coverage by early 2020, defends "5G E"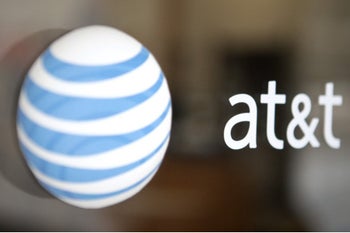 Recently, AT&T
began rebranding
its LTE Advanced network on a select number of smartphones by replacing the existing 4G LTE logo with a new 5G E one. This has led to backlash from both consumers
and rivals
but today the company attempted to defend its move.
In an
interview
with
Tom's Guide
, AT&T's Senior Vice President for Wireless Technology, Igal Elbaz, stated that the carrier isn't trying to mislead its customers. Instead, it aims to "let customers know" that they are in an "enhanced experience area," something that around 20 devices support at the moment.

As things stand, the company's 5G E infrastructure and hardware is "all 5G ready." Essentially, this means that once 5G software and devices are available, the carrier simply needs to roll out a software upgrade. However, it also still means people using "5G Evolution" devices will need to purchase a newer smartphone in order to experience true 5G speeds.
While on the topic of the company's 5G network, a new
report
by
VentureBeat
has revealed that AT&T will begin deploying its 5G network across the entire country in the second half of this year with the goal of having nationwide coverage by early next year. In select cities, however, the company will also offer increased data speeds through millimeter wave tech, which will be branded as "5G+."
Currently, AT&T only offers a limited 5G network in parts of twelve cities. But due to the lack of
5G smartphones
, it's only accessible via hotspots.