A note to all Galaxy S8 users: fast charging only works while the screen is off
41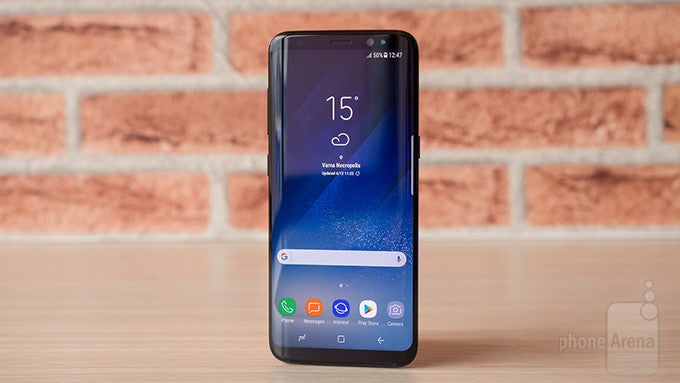 These days, a smartphone having some sort of fast charging solution has become the norm, not the exception, so most people would be excused for forgetting about the feature. So this is a friendly reminder that the S8 features the exact same technology as its predecessors, the
S6
and
S7
, did before it. Samsung Adaptive Fast Charge, which is really just another name for Qualcomm's Quick Charge 2.0, still does its job as well as it did a couple of years ago, of course, but it does so with a small limitation: you can't use it while your device's screen is on.
Call it a first world problem if you will, but it's still kind of a bummer users of Samsung's most expensive flagship ever are stuck using flawed, years-old technology while better alternatives exist. In fact, Qualcomm's Quick Charge 4.0 sheds this limitation while also offering faster speeds as well. And the Snapdragon 835, which powers the US version of the device, supports 4.0 just fine, but since the international version with its home-grown Exynos 8895 chipset doesn't, Samsung seems to have chosen not to further fragment its user base.
What's most unfortunate here, however, is that the company seems to have either forgotten about this limitation of Adaptive Fast Charging, or is trying to cover it up – there seems to be no mention of it in both the user guide and the official support pages (which is the case with both the S6 and S7), and, ironically, the S8's user interface constantly displays a fast charging notification when a compatible charger is plugged in, despite this not at all being the case while the screen is on.
Not that big of a deal, right? Except, as
Phandroid
reports in its tests, the difference in charging times is nearly twofold, going from 1 hour and 37 minutes with the screen off to 2 hours and 51 minutes with it on. So
Galaxy S8
users who need their phone charged in a pinch should make sure not to actually use it while it's plugged in.