A new update for the Google app on Android tweaks the way that cards in your Now feed are displayed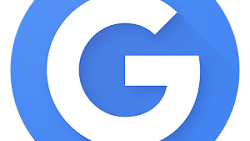 The Google app is easily one of the most powerful and useful apps that currently exists for mobile devices. In addition to being able to use Google's unbeatable search engine, the app is also capable of delivering news stories to you that it thinks you'll find interesting, showcase upcoming calendar appointments, update you on incoming packages, and more. This information is displayed through cards in your Now feed, and up until this point, all of this info has been displayed in one, single, continuous feed.
Google has announced that a new update will be hitting their self-named app, and while the core functionality will remain the same, the manner in which your Now feed is displayed is getting a facelift. Instead of one single stream of content, your Now cards will now be displayed in two main sections - Feed and Upcoming. Feed contains information about scores for your favorite sports teams, news stories you're following or might be interested in, etc. On the other hand, Upcoming will showcase things such as how long your commute to work will take, any appointments you've got coming up on your calendar, and more.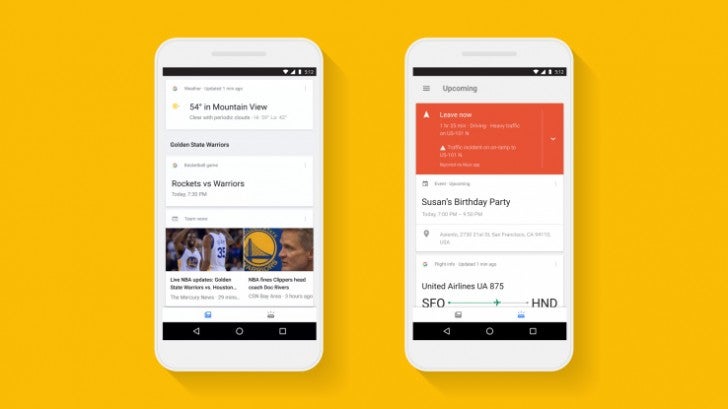 In order to switch between these two different feeds, you'll tap on two icons present at the bottom of the screen. The update is currently making its way to folks over on Android, and these changes will be reflected on your left-most home screen if you're using the Google Now or Google Pixel Launcher. iOS users should see the same update headed their way in the near future.