A look at Sony's Concept for Android: features, differences, and advantages
9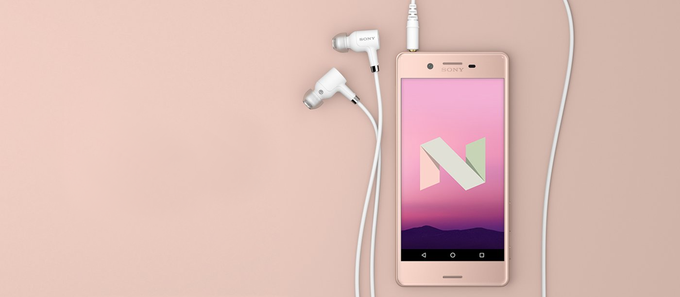 Imagine that you could influence the next big Android release: that your opinions and ideas could shape software in a way that makes it more functional and more efficient. And all without writing a single line of code. That's possible with Sony's Concept for Android – an alternative Android development initiative that has been live for a couple of years now. Think of it as a virtual sandbox where select Xperia phone owners test-drive experimental features and tweaks. Meanwhile, the accumulated feedback helps Sony in deciding what is worth keeping and what should be scrapped.
So, what does Sony's Concept for Android look like? I'm glad you asked! Allow me to take you for a tour.
Before we proceed...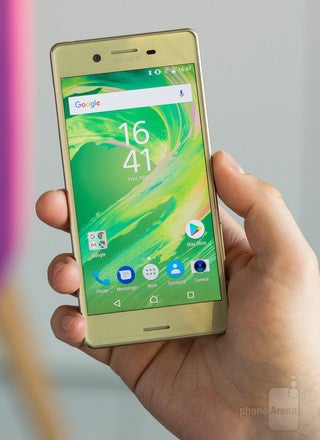 If you have an Xperia X, you may register to give Sony's Concept for Android a try
I must make it clear that the Android software sent to participants in Sony's Concept for Android is work in development. A feature that's here today may be gone tomorrow, as updates are released frequently – sometimes as often as once per week. So don't expect the images and comments below to be a fully accurate representation of what's available at the moment you're reading this post. At the same time, just because a feature is available in the Concept, there's no guarantee that it will ever reach Sony's general Xperia software.
Also, the Concept is based on what Sony calls
"rearchitectured software"
, which is done to allow individual parts of the Android build to be updated independently of each other. And not all official Xperia features are part of the Concept software – themes support, for instance, is missing, and so is Stamina Mode. This doesn't mean that Sony plans on retiring said missing features. They're just not essential to the Concept's operation.
I'd also like to clarify that I've been testing Sony's Concept software on an Xperia X (pictured to the right) running Android 7.1.1. With that out of the way, let me highlight some of the major and minor features that are found here, but not on your average Xperia.
Introducing Night Light
2016 was the year when blue light filters hit the mainstream. Of course, that's not the catchiest of names, so Google is calling its implementation Night Light. That's also the title Sony is currently using in its Concept software.
Enabling Night Light can be done manually, using a toggle button situated in the pull-down menu. Alternatively, you can go to the phone's display settings and configure a schedule, or just let Night Light auto-activate after sunset. The only thing that could be added in the future is a slider adjusting the filter's strength.
Now, some of you might wonder what the point is of it all. Why would anyone want their phone's screen to turn orange at night? Well, the thing is that the blueish light emitted from smartphone displays could really mess up your sleep, and the filter's job is to counter that undesirable effect. We already have an article exploring the
benefits of blue light filters in phones
, so go ahead and check it out if you're interested.
Ambient display for incoming notifications
This one's actually pretty cool, even though it isn't new or groundbreaking in any way. Ambient display lights up a part of the screen each time a notification arrives, and the display stays lit for several seconds, giving me enough time to read the newly arrived message. The way the notification is displayed is discrete and unobtrusive. What's more, Ambient Display seems to know what notifications deserve your attention, so the screen is lit for incoming texts and instant messages, but is not when apps are being updated, for example.
Battery Saver in place of Stamina Mode
Long battery life is one of the pillars upon which Sony's Concept for Android is built, and long battery life is what I've been getting throughout my use. But then again, I did resort to using the Battery Saver on a couple of instances. I did say Battery Saver because Stamina Mode isn't present in Sony's Concept for Android. Honestly, I didn't miss it, since the Battery Saver does a great job as well. There's no alternative to Ultra Stamina Mode – a feature that provides dramatic battery savings at the cost of extreme functionality limitations – but I don't find that to be a dealbreaker.
This is where I was going to end this section and move on to the next one, but an update that arrived as I was finalizing the article introduced more battery saving options. These let me pick a custom brightness level and screen timeout values for when the Battery Saver mode is active, as well as to disable Wi-Fi, Sync, Bluetooth and GPS.
Storage savings
I didn't notice it at first, but Sony's Concept for Android occupies considerably less space compared to other Xperias. The software's storage footprint weighs in at just 5.13GB. To put this figure into context, an Xperia XZ has over 10 gigs of its internal storage occupied by the operating system. The economical Google Pixel uses about 5.4 gigs. This surely has something to do with the fact that some features from Sony's regular Xperia software aren't included in the concept.
More miscellaneous tweaks
At a glance, Sony's conceptual software looks more or less the same as what you'd find on other Xperias, but the more I use it, the more tweaks I come across. For example, in the pull-down notifications shade: a single pull now holds 6 instead of 5 toggle buttons. Also, a shortcut to the Settings menu is found here. Normally, a second pull is required to expose the shortcut. Toggles are customizable, as usual, so I can arrange them as I please, and a recent software update added a camera shortcut. The latter isn't very useful, I'd say, since the camera button on the side already does a great job at launching the camera from any screen.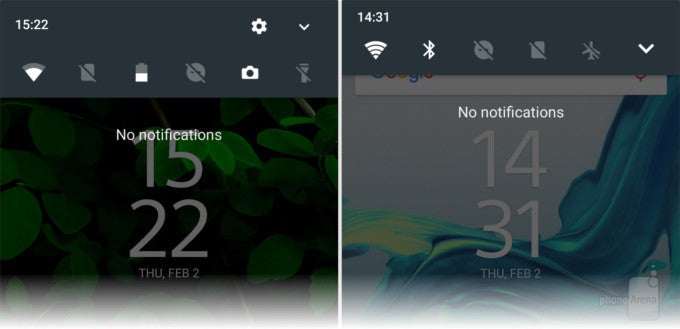 The Concept software (left) adds a sixth toggle button on a single slide of the notifications shade
Speaking of the Settings menu, suggestions appear once it is opened. For instance, I don't have a fingerprint enrolled on my Xperia X, and the phone makes me aware of that. These suggestions can be dismissed, of course. And if I swipe from the side, a list of all settings categories appears; it is available no matter how deeply I've gone into the settings menus. Perhaps the feature is a bit redundant to have on Sony's general Xperia software, but I guess it makes sense having that on an Android build made for testing and evaluation.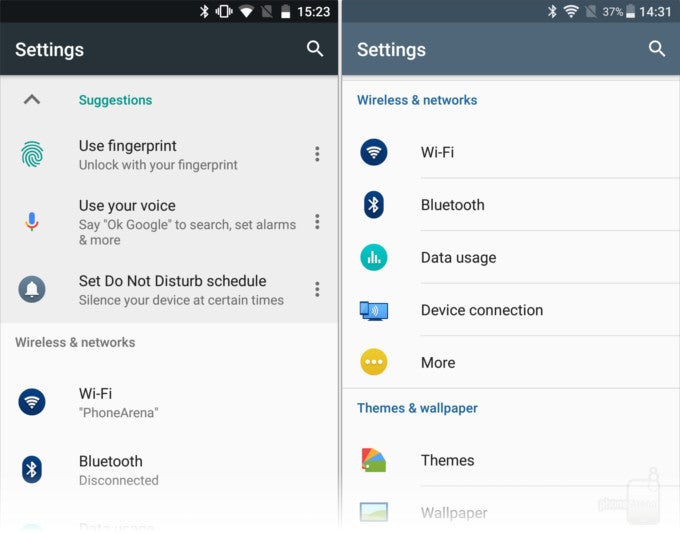 Sony's Concept software (left) displays suggestions when you go to Settings
And that's a wrap
So yeah, if you were expecting Sony's Concept for Android to be radically different from what's already running on, let's say the Xperia XZ, then you're in for a surprise. The software looks and feels very familiar to anyone who's used an Xperia before, and the new features only build on top of what's already been established. Still, the frequently released tweaks are nice experimenting with, while the software itself is stable enough to be used on a daily driver phone.
Have an Xperia X and want to join? Then get the
Concept Installer
app from the Play Store. You should be notified about a software update within 24 hours. While your data will be removed from the device, you can back it up safely. And if you choose to opt out, you can return to Sony's stock firmware by performing a repair through Sony's Companion PC app.
Below is a gallery with screenshots comparing Sony's Concept for Android (left) vs Android 7.0 as it appears on the Xperia XZ (right).