64GB Surface Pro to come with only 23GB free
42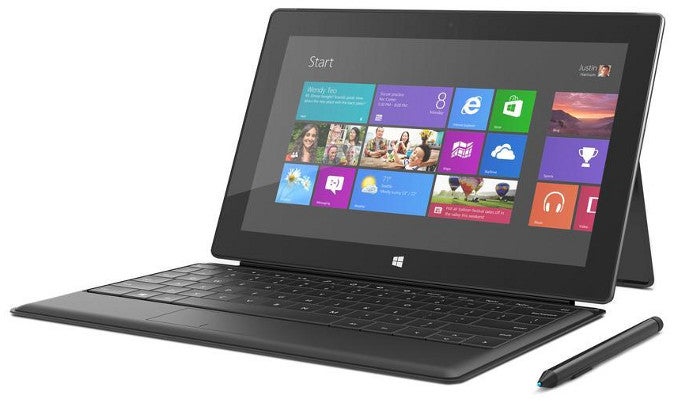 Don't you just hate it when you buy a new device, only to discover that the accessible amount of free storage is significantly smaller than what you read on the specs sheet? Well, those of you who are eying the Windows 8-powered Surface Pro tablet should prepare for a similar (actually worse) surprise.
A spokesperson from Microsoft has reportedly confirmed that the 64GB version of the tablet will only come with 23GB of user-accessible space. The other 41GB will be used by the operating system, built-in set of programs and recovery partition. Not cool, huh? You pay for a "64GB" tablet and get only 23GB of storage. On the other hand, the tablet is 64GB so you can't really complain. Or, you can complain, but the best you'll be able to get will be an advice to upgrade to a 128GB Surface Pro.
Still, Microsoft explains that if you need more storage space, and you most probably will, should you chose the 64GB one, you can create a back-up bootable USB and then delete the recovery partition. It is unclear how much space you'll be able to free up this way. And since we don't believe that there will be that many users who'll chose to create a back-up bootable USB drive, we guess that most will just prefer to insert a high-capacity microSD card on which to store their media files and other stuff.
via:
TheVerge