5 outstanding coloring apps for kids (and adults)
4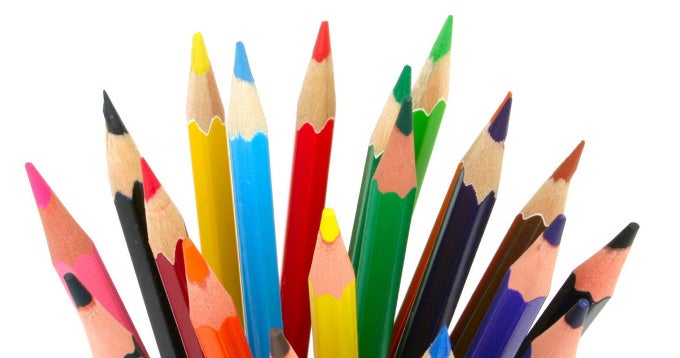 It's interesting to explore the way influential tech leaders handled relationships of their kids with technology. The answer is, of course, differently, but one particular example that comes to mind whenever the topic emerges is the example that Steve Jobs set by not allowing gadgets to take over regular communications in the family.
Still, sometimes we are tempted to show and share technology with junior, and if you're looking for some cool apps to hook them up, so that they get versed in the universal language of mobile devices from an early age, a coloring app should do a great job.
Spend some quality times with junior, apps not required
That's why we've picked five awesome coloring apps for Android and iPhone that you can use to have fun with your kid (and some of these apps are so artistic and sophisticated that they will be plenty of fun to explore for adults as well). With no further ado, here are some great coloring apps right below.



Recommended Stories