5 (mildly) annoying things with the Galaxy S7 and the S7 edge
41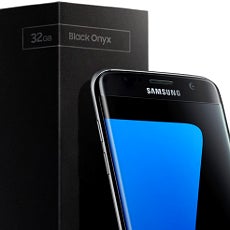 Samsung's new
Galaxy S7
and the
S7 edge
are the best phones the company has ever come up with, and in some regards are leaps and bounds before the competition.
People seem to be flocking to them
like flies on honey
for the excellent camera that features the fastest autofocus and great low-light abilities, for the shiny waterproof chassis that offers expandable storage, and many other virtues.
Still, as each and every phone, they are not without their quirks and omissions, though here the gripes are pretty minor, yet might be annoying for some. We've rounded up a few things that can be grouped in the tiny drama category with the Galaxy S7 and S7 edge, and are curious to see if you will find those petty, or if you can pile more relative annoyances to the list.