5 best water-resistant smartphones for summer 2016
24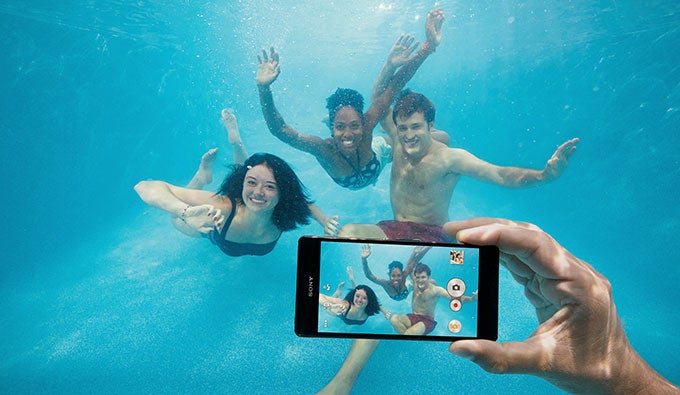 Summer's just around the corner, and while that spells fun in the sun, and maybe taking a break from school or work, it can be one rough season for our smartphones. We'll be pushing our phones to the limit as we use their cameras to catalog our trips, drain their batteries as days get longer and longer, and probably put our handsets through some rougher-than-usual handling. The same sort of physical activities that expose them to scuffs and drops can also mean putting our phones up against that long-time foe of all things electronic: water.
The popularity of water resistance as a smartphone features ebbs and flows (not unlike water itself), and while we might not have as many great options right now as we have in years past, there are still some solid contenders out there if you know where to look.
Some wear their water resistance right on their sleeve as a badge of honor, while others are a bit more low-key with their ability to withstand a splash. Some don't even advertise any degree of formal waterproofing, but off-the-record manufacturer comments or direct experience from users have convinced us to include them on this list.
What phone should
you
have in your pocket as you get ready for a wet and wild summer? Check out our list below for some top picks:
references:
Android Authority
(Xperia X),
SquareTrade
(iPhone 6s)
Recommended Stories