4 Sony apps that you can use on non-Xperia smartphones and tablets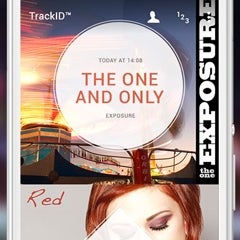 As you may already know, Sony Mobile isn't just a hardware manufacturer. The company is also a software developer, and, while most of its software is made for its own products, there are also some Sony apps that work on non-Xperia devices. More exactly, we're talking here about Sony-made applications that can be used on most Android smartphones and tablets. There are some of them that are really worth your attention, so we're presenting them in this article (download links included).
All four Sony apps listed below are free, with only one of them offering in-app purchases. Go ahead and check them out, and let us know if you like any of them, okay?