2012 BlackBerrys to be 'charming, whimsical, & fun' according to RIM
16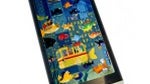 Todd Wood, RIM's senior vice president of Industrial Design, stated that the 2012 BlackBerry handsets can be characterized as "charming, whimsical, and fun", confirming that the design of the new handsets will depart significantly from RIM's current product line.
The quote was part of a larger explanation of how his design team draws inspiration when designing new product lines. The team travels to a different location to hold a design workshop, soaking up local culture and architecture while looking for design cues. The most recent line of BlackBerry OS 7 phones were the result of a workshop in Bellagio, Italy.
For the 2012 product line the team went to Malmo, Sweden, which Wood indicated was responsible for the charming, whimsical, and fun characterization. Many of you have seen the
BlackBerry London
images that made the rounds this week, do you feel that phone meets up with Wood's description, or do you think that the London is part of a different series of phones?
Not familiar with Malmo? Here's a snapshot: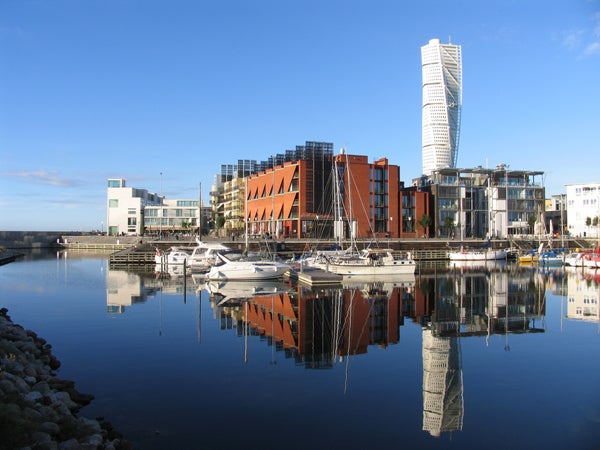 source:
Pocket-lint
via
Engadget
, image:
Get In Travel