19-year-old sold newborn baby for an iPhone and motorbike: "I really didn't know it was illegal"
82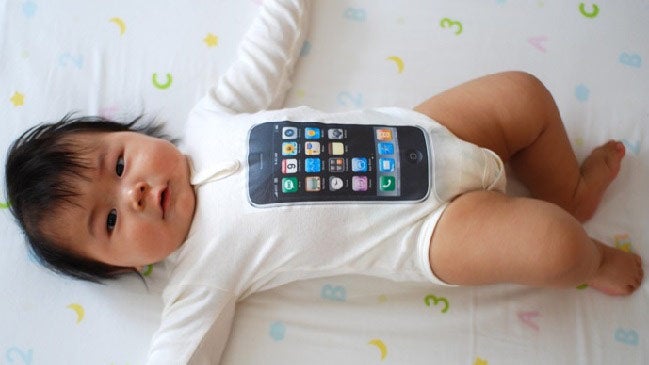 Unfortunately, this is not a story taken from The Onion: a 19-year-old in China has sold his newborn daughter for money and spent the cash for a new iPhone and a motorbike.
The gruesome transaction took place nearly a year ago. The young man identified as A Duan allegedly sold his 18-day-old daughter to a stranger and received some 23,000 yuan (the equivalent of around $3,500) and there was even some bargaining for the price, according to the report. The whole story takes place in the city of Tong'an, in the province of Fujian.
The father of the child had not yet completed high school, while the mother was below the age of consent when the child was conceived.
I really didn't know it was illegal
The father had obviously gone looking for a way to sell the child to get money and found a willing buyer on Chinese chat service QQ. The stranger claimed he was buying the child for his sister.




The mother was later tracked down by police and detained. She confessed:

"I myself was adopted, and many in my hometown sell their children, because I can't grow them,"

she said, according to reports.

"I really didn't know it was illegal."




Both the mother and the father have now been sentenced, but the penalties are not the maximum allowed since the judge found their difficult circumstances played a role in their decision. The man will serve a three year prison sentence, while the mother received a suspended sentence of two and a half years.




The absurdity concludes with the fact that since the parents are considered unable to look after the child, the buyer's sister is still looking after the kid.