14 compromises with Chinese smartphones to watch out for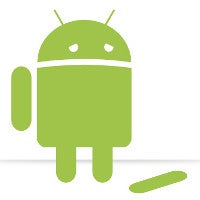 With the majority of spots on the Top 10 ranklist of smartphone vendors now occupied by China-based companies, it's fair to say that the times are changing. And while most of these makers operate mainly outside of premium Western markets, they're making inroads by offering tempting hardware for half the price demanded by mainstream manufacturers.
But is all that specs flexing just a facade? Thankfully, no, but there's still a massive market for white box, unbranded, or just low quality handsets from China, and almost without exception, they involve significant compromises. Sure, these may seem warranted given the price tag, but you'd do well to remember that these are local companies in the business of making money, not losing it. This isn't to say that great deals aren't out there, but rather an opportunity for us to pass on years worth of experience playing with dozens upon dozens of Chinese devices from all strata.
FEATURED VIDEO
Here's what to consider/look out for if you're thinking of buying a cheap Chinese handset: