10 kick-ass Kickstarter projects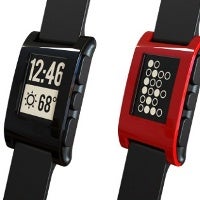 These last couple of days, we've had all reasons to look back at Kickstarter in awe as one particular project made such a spectacular launch and raised so much money so quickly, we had to go back once again and see what's new and exciting, and to no surprise we found more exciting projects.
The first one is of course Pebble. It's got nearly $4.4 million in funding so far, and it broke the first million in mere 28 hours. This is just a brilliant example about the amazing power of crowd-sourced funding and Kickstarter. What's so magical about it? What does it do and how? Check out this and 9 more kick-ass projects to drive your innovation hormones up and inspire you to create something. You won't regret it.