10 features from custom ROMs that would have made Android Lollipop even better
28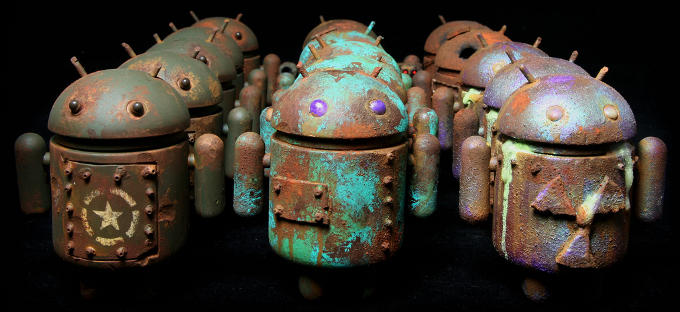 What is it that makes Android unique when compared to Apple's iOS and Microsoft's Windows Phone? Looking at the big picture, it has got to be the platform's open source nature. And this isn't simply something that Android checks off an imaginary and inconsequential checklist – it's truly one of its greatest assets. Just ask the tens of millions of people that hang out at places like
xda-developers.com
and the like.
So strong is that one selling point of Android that it has spawned a legion of third-party developers that make it their hobby (or job) to fork, hack, mod and customize Android. With patience and perseverance and some help from the community, there's little you
can't
do on Google's mobile OS, so long as you're willing, of course.
And willing many of us are. Whether it's a simple modification or a serious intervention – such as changing the Android software (or ROM) – fans are literally lining up to wait for updates to their favorite custom ROMs. Why? Because those folks don't much care for Google- or manufacturer-imposed limitations to what they can or should do with their devices, especially since they actually have a say. More importantly, however, many would argue that due to that tremendous activity by third-party devs and the community surrounding their "goods", Android is consistently becoming better and better.
The truth, however, is that Google is quite conservative with adding new features to the core AOSP (Android Open Source Project), and we can't fault them – we wouldn't want the OS to become bloated beyond recognition. That said, occasionally, specific goodies jump in our face and we can't help but feel like this or that extra would make a great and logical addition to stock Android. So we decided to compile a list of features that we feel would
not go against the spirit
of stock Android. Find the list below.